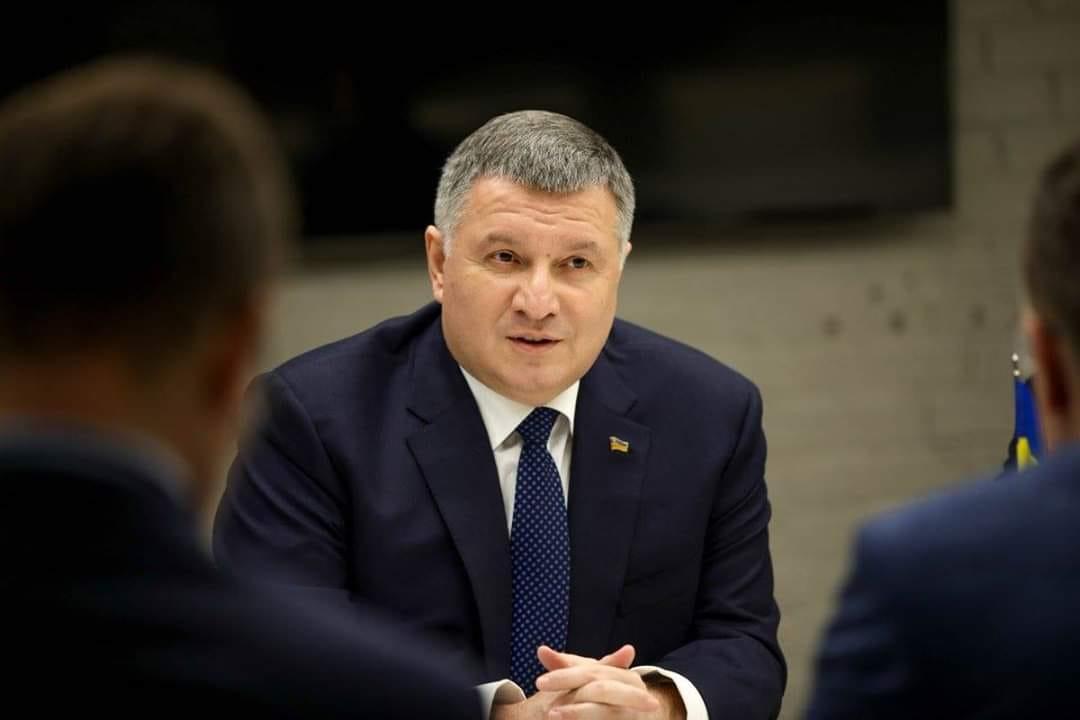 Arsen Avakov / Photo from facebook.com/mvs.gov.ua
Ukrainian Minister of Internal Affairs Arsen Avakov has announced he will not run for parliament during the snap elections, scheduled for July 21.
He also said his ministry is ready to ensure a democratic procedure for holding the elections.
"To guarantee the equality and impartiality of the Interior Ministry's system amid the parliamentary elections, I've decided against political participation in this election campaign and will not compete for an MP's seat in Ukraine," Avakov said on Facebook on May 31.
Read alsoSavchenko's party to run for parliament
"I'm honestly fulfilling my duties as [interior] minister to coordinate the National Police, the National Guard, the State Emergency Service, the Border and Immigration Services to support the electoral process during the snap parliamentary elections," he said.
He said his ministry would ensure the elections would be legitimate, fair and transparent and participants and voters would be safe.
According to him, the Interior Ministry has enough capacities and experience to handle the parliamentary elections properly.