Former U.S. ambassadors: Kyiv appropriate venue for V-E Day ceremony
Kyiv, the capital of Ukraine, rather than Moscow should become the venue for the commemoration of the 70th anniversary of the Allies' victory in Europe during World War II.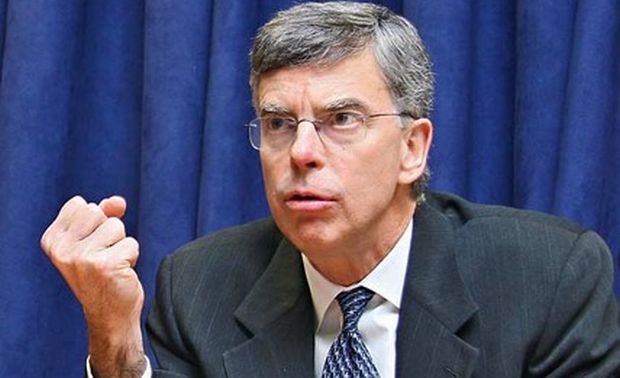 Ex-U.S. ambassadors to Ukraine see Kyiv as logical alternative to Moscow for V-E Day / Photo from www.kyivpost.com
Former US. .Ambassadors to Ukraine John Herbst, Steven Pifer and William Taylor wrote this in the Opinion section in The Los Angeles Times, Ukrainian TSN news program reported.
Kyiv is an appropriate site for the V-E Day ceremony, the ambassadors say, and Moscow in 2015 is hardly the right place for Western leaders to gather now.
"Given the conflict that Russia has conducted against Ukraine, Western leaders could not sit in a reviewing stand on Red Square and watch parading Russian troops, whose comrades had so recently waged — and might continue to wage — war in eastern Ukraine, just 500 miles to the south," the ambassadors stress.
According to them, Russian President Vladimir Putin has tried in recent years to arrogate for Russia the Soviet Union's victory in World War II. "No one should dispute the role played by Russians in the war or that Russians made up the largest number of Soviet war dead. Ukraine bore the second-most casualties in absolute terms but, on a proportional basis, it suffered more than Russia, losing an estimated 25% of its population during the war," the ambassadors wrote.
"Let the Kremlin propagandists try to hide the sight of Western leaders in Kyiv respectfully honoring the heroic World War II struggle of the Soviet people, including Russians," they conclude.
If you see a spelling error on our site, select it and press Ctrl+Enter