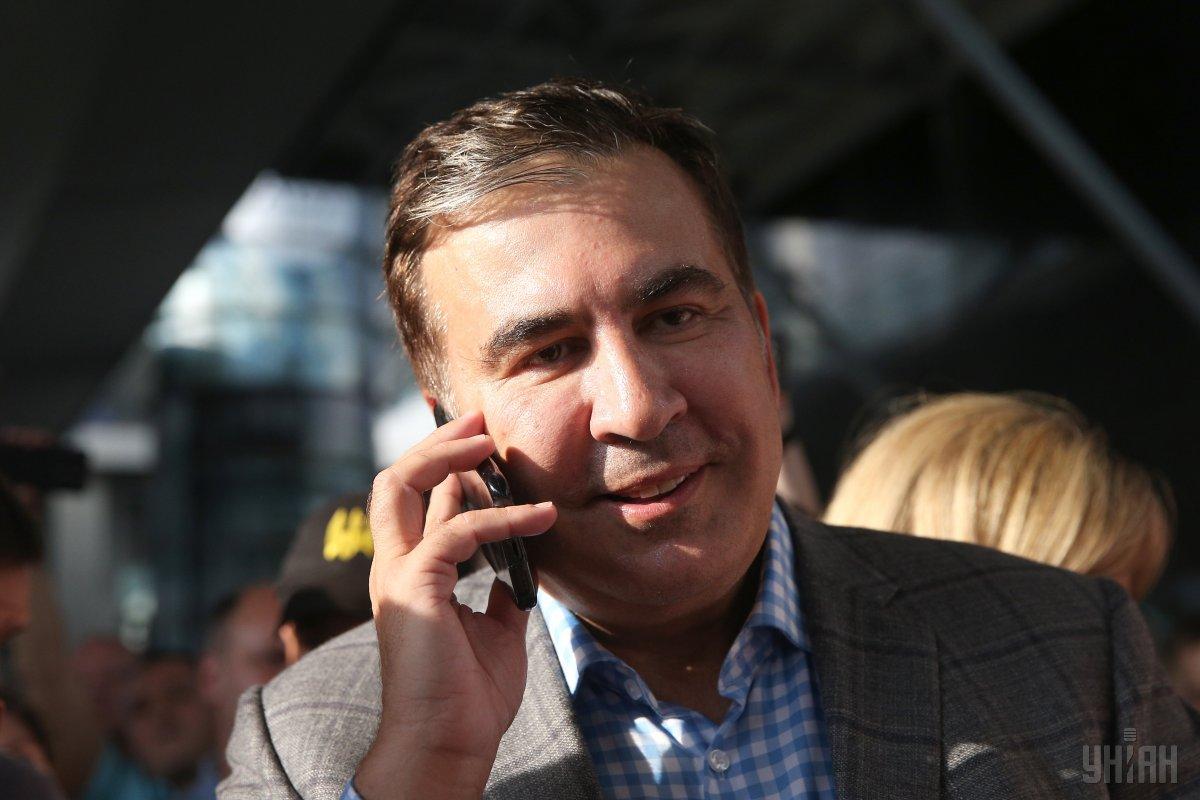 Mikheil Saakashvili / Photo from UNIAN
Ex-President of Georgia and ex-Governor of Ukraine's Odesa region Mikheil Saakashvili says he is planning to return to Georgia in one or three months.
Asked when he plans to return to Georgia, he said in an interview for the TV news service TSN: "In a month or three months."
Read alsoGeorgia wants to revisit Saakashvili's extradition from Ukraine
Saakashvili has recently come back to Ukraine after his Ukrainian citizenship was reinstated by new President of Ukraine Volodymyr Zelensky.
On the same day, Georgian MP Nukri Qantaria said it was necessary again to raise the issue of extradition of ex-Georgian President Mikheil Saakashvili from Ukraine to Georgia.