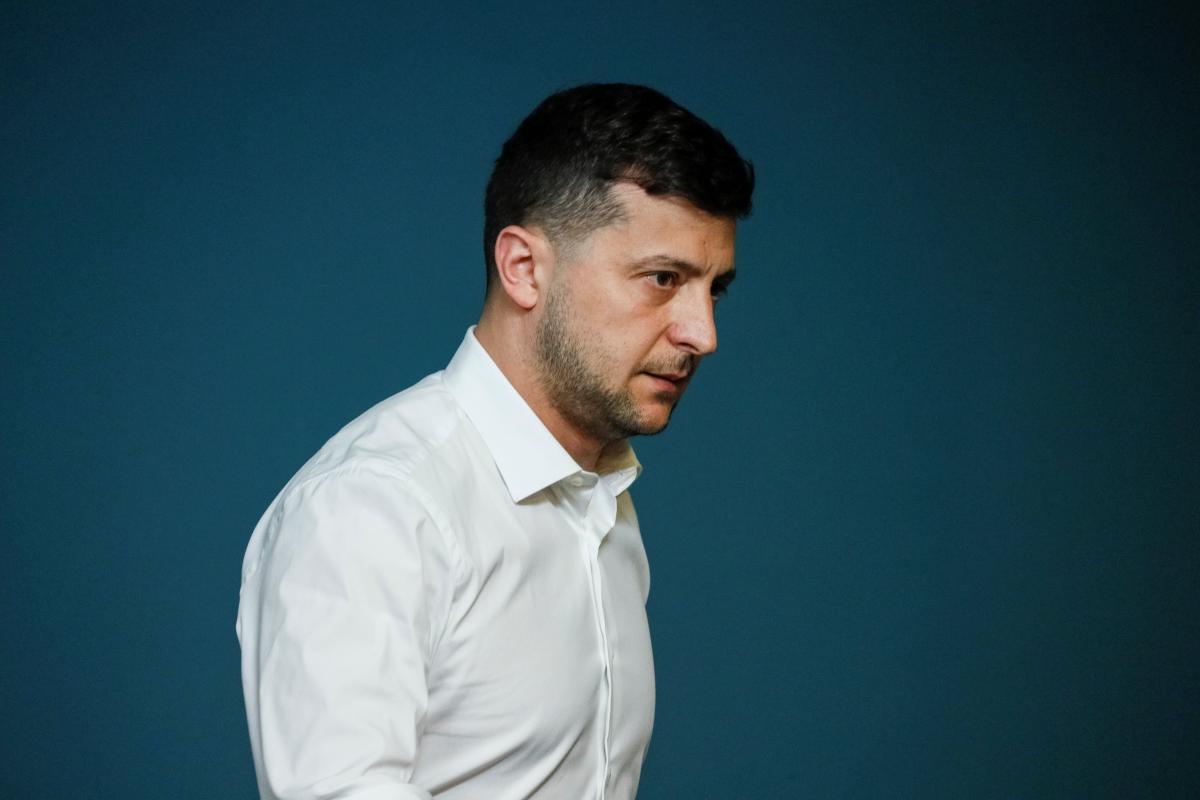 REUTERS
New Ukrainian President Volodymyr Zelensky says he is ready to negotiate a peace deal on Donbas, eastern Ukraine, with the Russian Federation and implement the Minsk peace agreements.
"We are ready to negotiate with Russia. We are ready to implement the Minsk agreements. However, we must first be able to protect ourselves and to become stronger in economic, political and military terms," he said at a joint press event with NATO Secretary General Jens Stoltenberg in Brussels on Tuesday, June 4.
Read alsoNATO calls on Russia to withdraw from Crimea, cease its support to militants in eastern Ukraine
"I'm very grateful for the political and practical support that Ukraine is receiving from the Alliance as well as from individual allies," he said. "I'm eager to give new impetus to our engagement with the Alliance. The ongoing armed Russian aggression remains a major challenge to Euro-Atlantic security."
"Our common task is to ensure stability and security in the Black Sea region that requires the Alliance's additional efforts," he said. "We hope to renew our regular dialogue within the framework of the NATO-Ukraine Commission at the level of heads of state and government, defense and foreign ministers."
On June 4-5, Zelensky is in Brussels on his first foreign visit as president of Ukraine.
He has already met with President of the European Commission Jean-Claude Juncker and NATO Secretary General Jens Stoltenberg. Later on the day, Zelensky is scheduled to meet with European Commission Vice-President for the Euro and Social Dialogue Valdis Dombrovskis and President of Poland Andrzej Duda.
On Wednesday, June 5, the Ukrainian president is to meet with EU High Representative for Foreign Affairs and Security Policy Federica Mogherini and President of the European Council Donald Tusk.