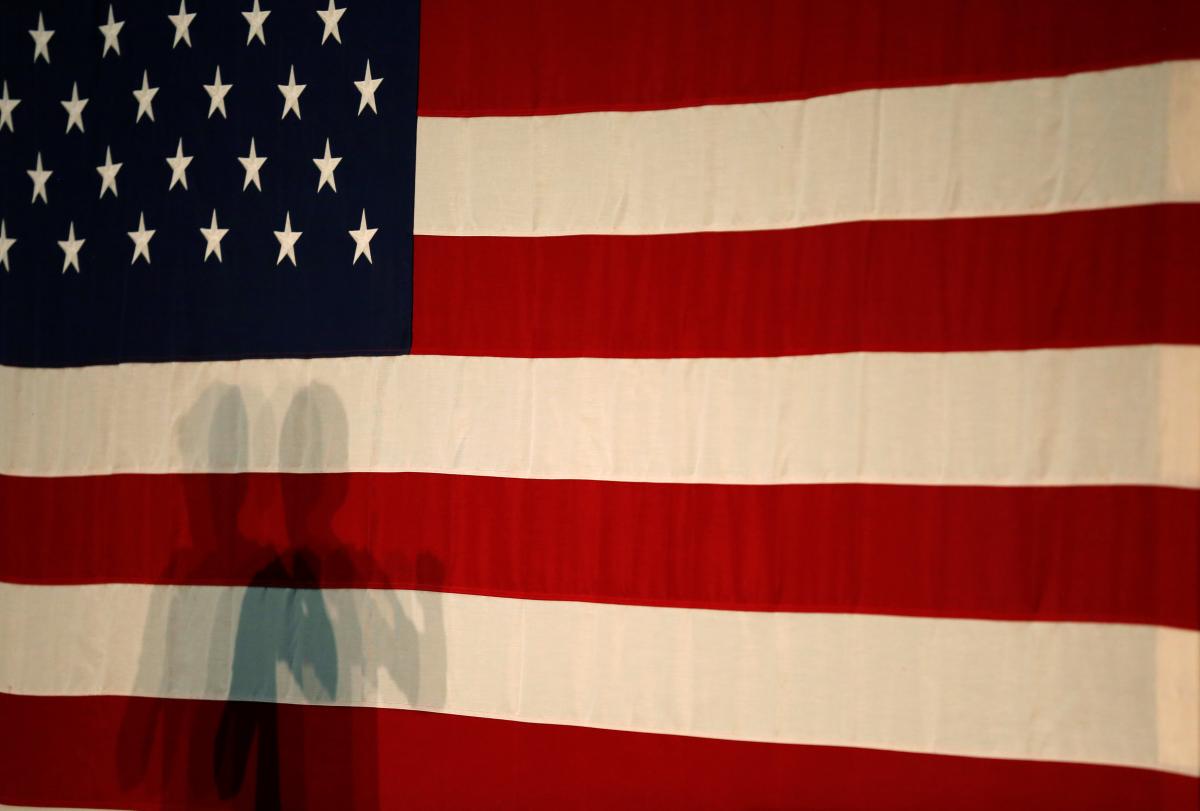 REUTERS
The U.S. Embassy in Ukraine says U.S. diplomats are concerned by recent decisions taken by Russia-controlled "court" in Crimea on June 6, 2019, on two Ukrainian political prisoners – Ukrainian Kostiantyn Davydenko and Crimean Tatar Edem Bekirov, who is seriously ill.
"We are deeply concerned by yesterday's reported court decisions in Crimea to extend the arrest of Edem Bekirov and to sentence Kostiantyn Davydenko to 10.5 years in prison. Russia should release all Ukrainian political prisoners immediately. Crimea is Ukraine," the embassy said on Twitter on June 7.
Read alsoUkraine urges UN court to reject Russia's objections over ICERD violation
As UNIAN reported, citizen of Ukraine Kostiantyn Davydenko was detained by the Russian FSB security service in the Russia-occupied city of Simferopol on February 11, 2018, for allegedly transferring state secret information to the Ukrainian special services. On June 6, 2019, the Russia-controlled "Supreme Court of Crimea" sentenced Davydenko to 10.5 years in a penal colony on charges of espionage.
Bekirov was detained by Russian security officials on the administrative border with Russia-occupied Crimea on December 12, 2018. He is accused of storing, distributing and transporting more than 10 kg of TNT and 190 rounds of ammunition. On June 6, 2019, Kremlin-controlled "Kyivsky district court" in Simferopol extended Bekirov's detention until August 12.
Bekirov has a leg amputated, he has diabetes. He suffered a heart attack and underwent heart surgery. The Crimean Tatar activist's daughter has repeatedly said that his health has deteriorated.
Lawyer Islyam Velilyaev said that seriously ill Bekirov could not survive another two months in prison.