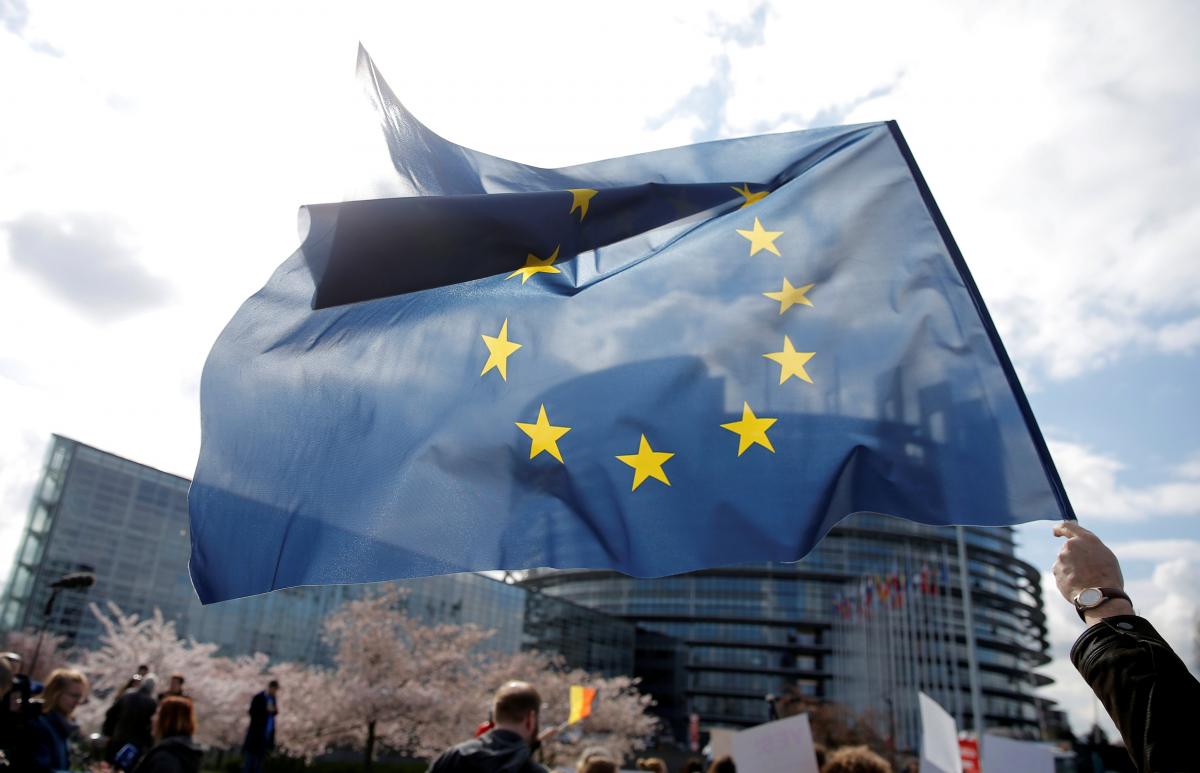 REUTERS
Marshal of the Senate of the Republic of Poland Stanisław Karczewski says an alliance with Ukraine will make the European Union stronger.
"We will be building a stronger European Union. An alliance with Ukraine means a stronger EU. The high level of security is also associated with Ukraine's membership in NATO," he said at the 10th Ukraine-Lithuania-Poland Inter-Parliamentary Assembly in Kyiv.
Read alsoUkrainian parliament speaker: Ukraine will be able to join EU in 2025-2027
"This year, Poland is celebrating its 20th anniversary of NATO membership and the 15th anniversary of membership in the EU. And we are also ready to share with you our experience in joining these organizations, "he said.
Speaker of the Seimas of Lithuania Viktoras Pranckietis, in turn, said that the heads of the parliament of Ukraine, Lithuania and Poland had discussed the steps that Ukraine would have to take to become an EU member.
"We discussed what steps Ukraine and other countries should take for Ukraine to get EU membership," Pranckietis said.
The concluding document of the Inter-Parliamentary Assembly declared that Poland and Lithuania should unite their efforts for Ukraine's accession to the EU in the years 2025-2027.
Ukrainian Parliament Speaker Andriy Parubiy said that he had signed a resolution on the timing of Ukraine's accession to the EU. Thus, in accordance with the declared deadlines, Ukraine will be able to become a full member of the EU in the years 2025-2027.