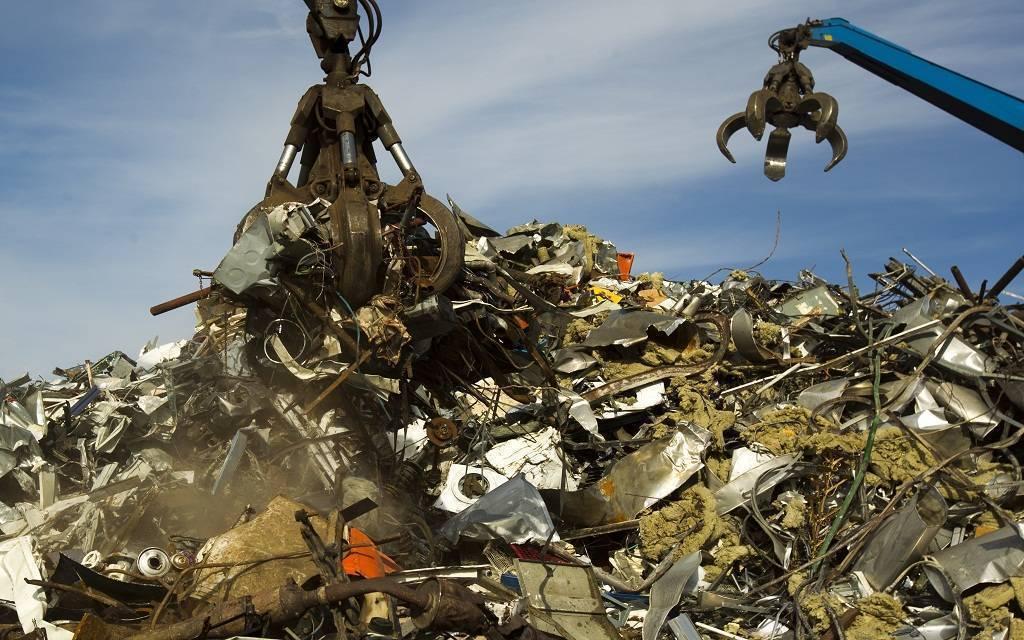 REUTERS
Ukrainian scrap collection volumes have fallen over the past year, dented by declining availability of obsolete scrap and a sharp fall in exports.
Total Ukrainian scrap collection fell by 7% on the year to 1.04 million tonnes in January-April, industry association UAVtormet's president, Volodymyr Boubley, said last week. The trend continued in May amid extended holidays at the beginning of the month, Argus reports.
Ukrainian scrap collection stood at 3.67 million tonnes last year, a 1.3% year-on-year drop from 3.74 million tonnes in 2017, UAVtormet said.
Boubley cited falling flows of obsolete scrap as the main driver for the lower tonnage. Obsolete scrap accounts for 75% of Ukraine's scrap generation.
The fall has also been caused by a duty on Ukrainian ferrous scrap exports, that has resulted in export volumes plummeting.
Read alsoUkraine sees 4.5% rise in steel output in Jan-March
Ukrainian steelmakers' inflows of home-sourced scrap have increased, but have still not reached a level matching steelmakers' requirements. Their ferrous scrap receipts totalled 1.36 million tonnes in January-May, up by 4.6% on the year but still 4% below demand, according to data from state-controlled metals association Ukrmetalurgprom.
Ukraine exported just over 36,500t of ferrous scrap in January–May, around seven times lower than in the same period of last year, data from the state fiscal service show. 
Turkey remained the largest recipient of Ukrainian scrap in January–May, taking 88.8% of the total, followed by the Netherlands with 6.3% and Germany with 3.4%.
Ukraine's revenue from scrap exports dropped sharply, to $9.98 million in January–May from $83.48 million a year earlier — additionally affected by pressure from lower scrap prices at export outlets.