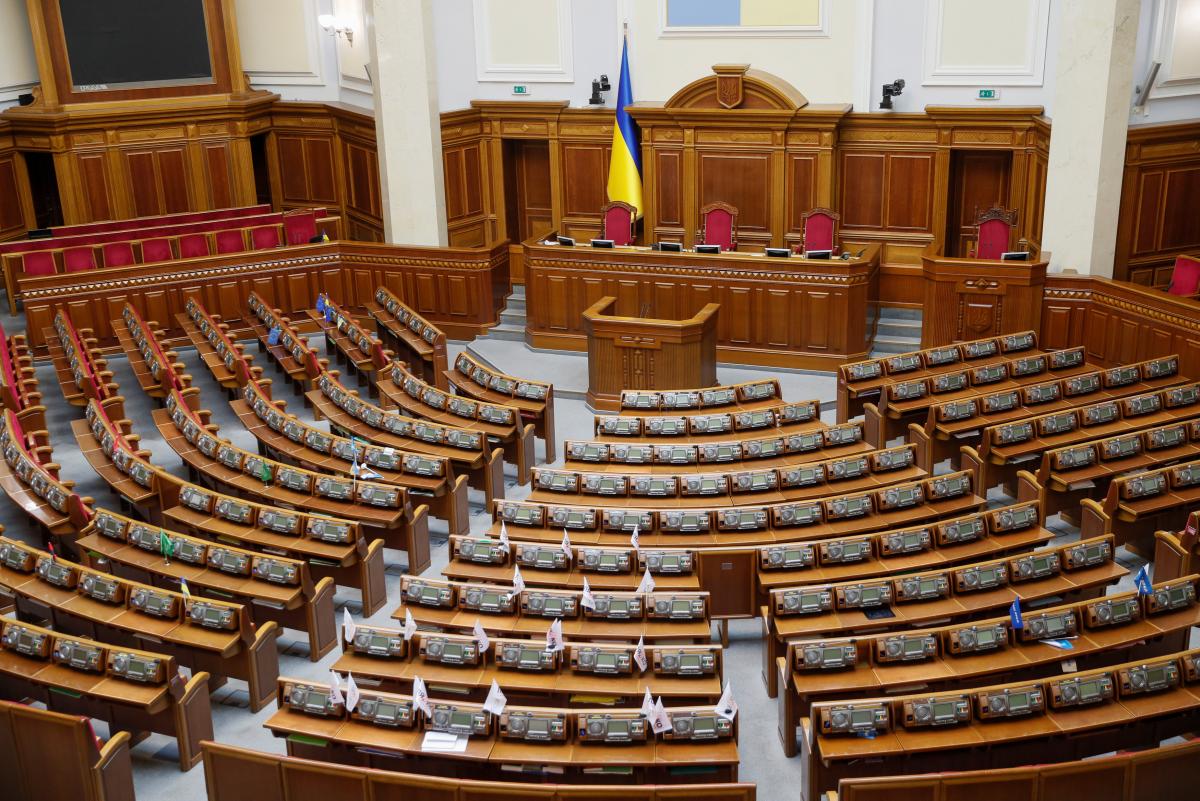 REUTERS
Ukrainian president's representative in the Constitutional Court, Fedir Venislavsky assures that the presidential decree on the early termination of powers of the Verkhovna Rada of Ukraine is in line with the Constitution.
When drafting a decree on early termination of powers of the Verkhovna Rada of Ukraine and on calling early elections, the legal clarity of all formulations was verified to the fullest extent, the envoy told a Kyiv briefing Monday, Espreso.TV reports.
"In terms of the presidential decree's consistency with the Constitution of Ukraine, we have no doubts," said Venislavsky.
The decree was issued based on the Constitution, which allows the president of Ukraine to pursue with the early termination of Parliament's powers in cases specified by the Basic Law.
Read alsoNominee for PM post to be announced after coalition formed in new Rada: Team Zelensky
"The president acts within the framework of his authority, enshrined in Article 106, and in compliance with the procedure that provides for the adoption of a decision on the early termination of the Verkhovna Rada's powers. Consultations were held with the leaders of parliamentary factions, with parliament leadership," he said.
The president's representative added that one of the key points that the team will defend in the Constitutional Court is that the legal justification for why President Zelensky applied his constitutional right and terminated the powers of parliament has been quoted many times in his speeches during consultations.
As UNIAN reported earlier, President of Ukraine Volodymyr Zelensky on Tuesday, June 11, will take part in a session of the Constitutional Court, which will consider his decree on dissolving the Verkhovna Rada.