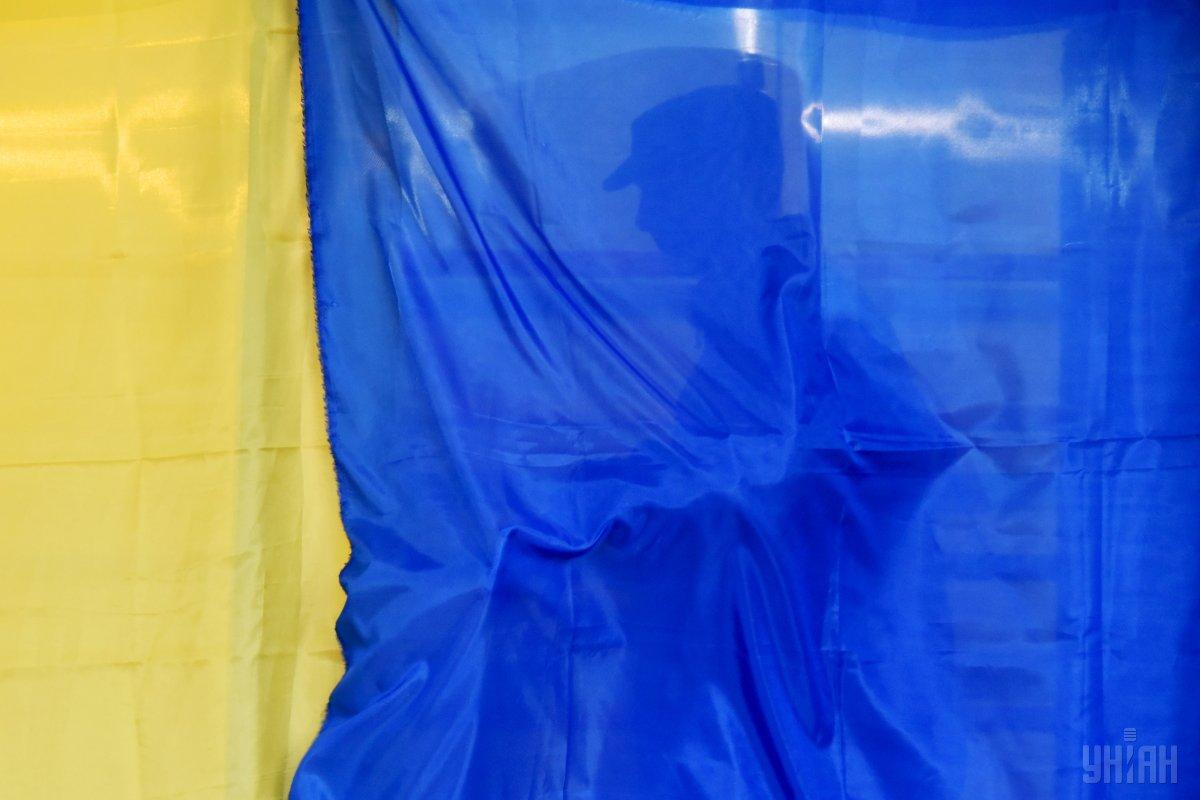 Photo from UNIAN
Five political forces could beat a 5% threshold to become part of the Verkhovna Rada's next convocation following snap parliamentary elections scheduled for July 21.
It is the Servant of the People, Opposition Platform - For Life, European Solidarity, Batkivshchyna, and Holos (Voice), as evidenced by the results of a survey conducted by Rating Sociological Group on June 6 - June 9.
The Servant of the People is in the lead, enjoying support of 47.5% of respondents who say they intend to vote and have already made their choice.
The Opposition Platform - For Life barrier saw support of 10.4% of respondents, while European Solidarity took 7.9%, Batkivshchyna saw 7.5%, and Holos gained 6.4%.
Syla i Chest (Strength and Dignity) Party so far remains below the 5% threshold with 4.3%, the Radical Party has 2.5%, and Hromadyanska Pozytsia (Civic Position) Party – a mere 2.4%. Other political forces gain less than 2%.
Read alsoConstitutional Court in Ukraine proceeds to closed-door part of hearings on Rada dissolution move
Some 69% of respondents expressed unequivocal readiness to cast their votes at the early elections to the Verkhovna Rada on July 21, 2019, while another 15% said they would rather be willing to participate, and 12% would not vote. Another 4% are still undecided.
Also, 10.6% of voters may, in particular, vote for the Servant of the People if the party they are supporting now does not participate in the elections (the so-called "second choice"); 7.8% may support the Batkivshchyna Party; 6.7% - the Holos; 6.6% - the Opposition Platform - For Life; 5.7% - the  Syla i Chest; 3.9% - the Hromadianska Pozytsia; and 3.1% - European Solidarity.
Also, according to the survey, a quarter of respondents are planning a vacation in the second half of July. At the same time, 80% of them believe that they will be able to vote, 14% said the opposite, while another 6% remain undecided.
One-third of the voters plan to spend a vacation at their place of residence, 37% have plans to visit another region of Ukraine, 18% will travel abroad, and 18% have not yet decided.
Those who plan a vacation for the second half of July are mostly the voters of European Solidarity, Servant of the People, as well as those who do not intend to cast their votes.
A total of 2,000 respondents aged 18 years and older have been interviewed face-to-face during the survey. The accuracy error of the study does not exceed 2.2%.