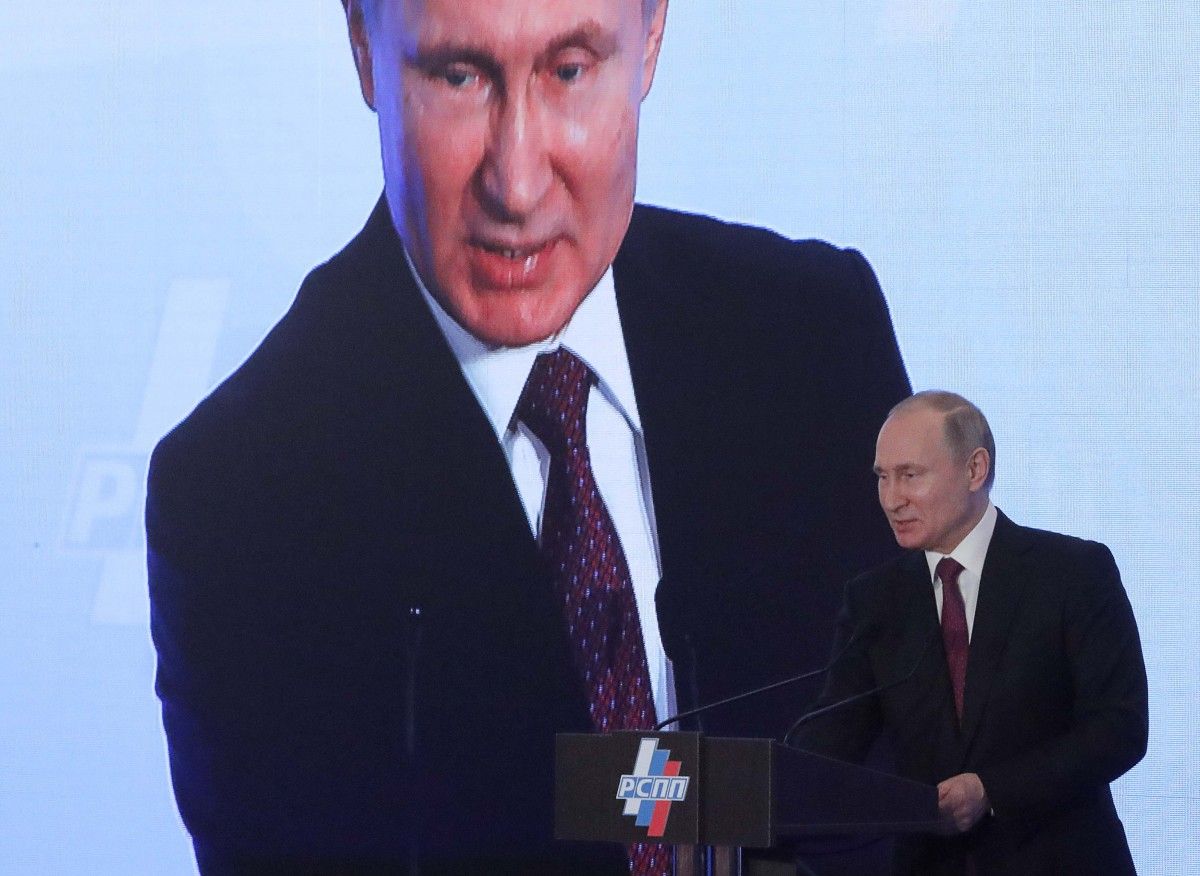 REUTERS
Russian President Vladimir Putin has said the relations between the Russian Federation and Ukraine will be "inevitably rebuilt," regardless of how relations with the Ukrainian elites develop.
Read alsoLavrov: Russia not going to "make gesture" for Ukraine's Zelensky on Donbas
"It is inevitable that we will rebuild our relations. What we have today is not a normal situation between parts of one people or between two fraternal peoples, regardless of our relations with the elites," he said in an interview to the Russian MIR (World) TV channel, according to the Moscow-based Interfax news agency.
"Even the political elites of the past, let's say, with the people who gave priority in their entire work and in their entire life to, above all, their personal success, personal profit and preserving their capital made at the expense of the Ukrainian people but kept somewhere abroad. I think this is the reason for their special love for the West," Putin said.
"But, hopefully, the new leadership does not have such restrictions and feels free, relying on the trust vested in it by the people of Ukraine," he added.
In his opinion, Ukrainian President Volodymyr Zelensky's team "will be able to act energetically."