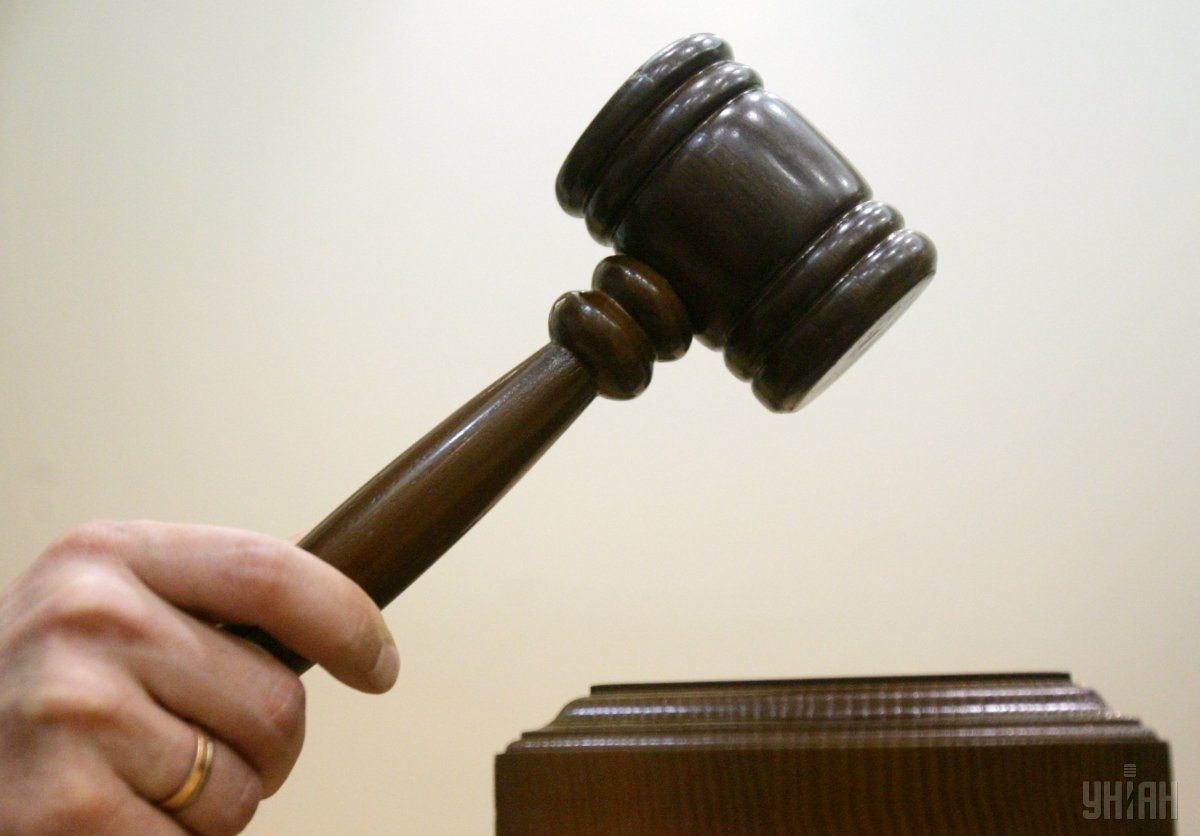 Photo from UNIAN
The Council of Europe has praised the judicial reform in Ukraine.
"The Ukrainian authorities have invested very significant efforts into reforming the judiciary and this is to be commended. These impressive efforts in carrying out the legislative amendments as foreseen in the Strategy [the 2015-2020 Justice Sector Reform Strategy adopted in May 2015] are to be praised," according to the assessment of the 2014-2018 judicial reform in Ukraine and its compliance with the standards and recommendations of the Council of Europe.
Read alsoPoroshenko appoints 75 Supreme Court judges (Video)
"At the legislative level, and in large part also at the institutional level, the goals set out in the Strategy have been achieved," the document said.
"According to the Ukrainian authorities, at the legislative level, around 90% of the objectives set out in the Strategy have been accomplished. It has to be acknowledged that this has been done in a very efficient way and in a quite short time compared to other major judicial reforms and lustration or cleansing procedures," it said.
According to the Council of Europe, "so far the results seem to show a positive trend in improving the professionalism, efficiency and quality of the judiciary, and also in reducing the widespread corruption."
As UNIAN reported earlier, Ukraine launched its judicial reform on September 30, 2016, after the necessary amendments to the Constitution adopted by lawmakers in June and the Law on the Judicial System and Status of Judges became effective.
In keeping with the amendments, the Supreme Court is the highest court in the judiciary system, and its judges should be selected through an open competition.