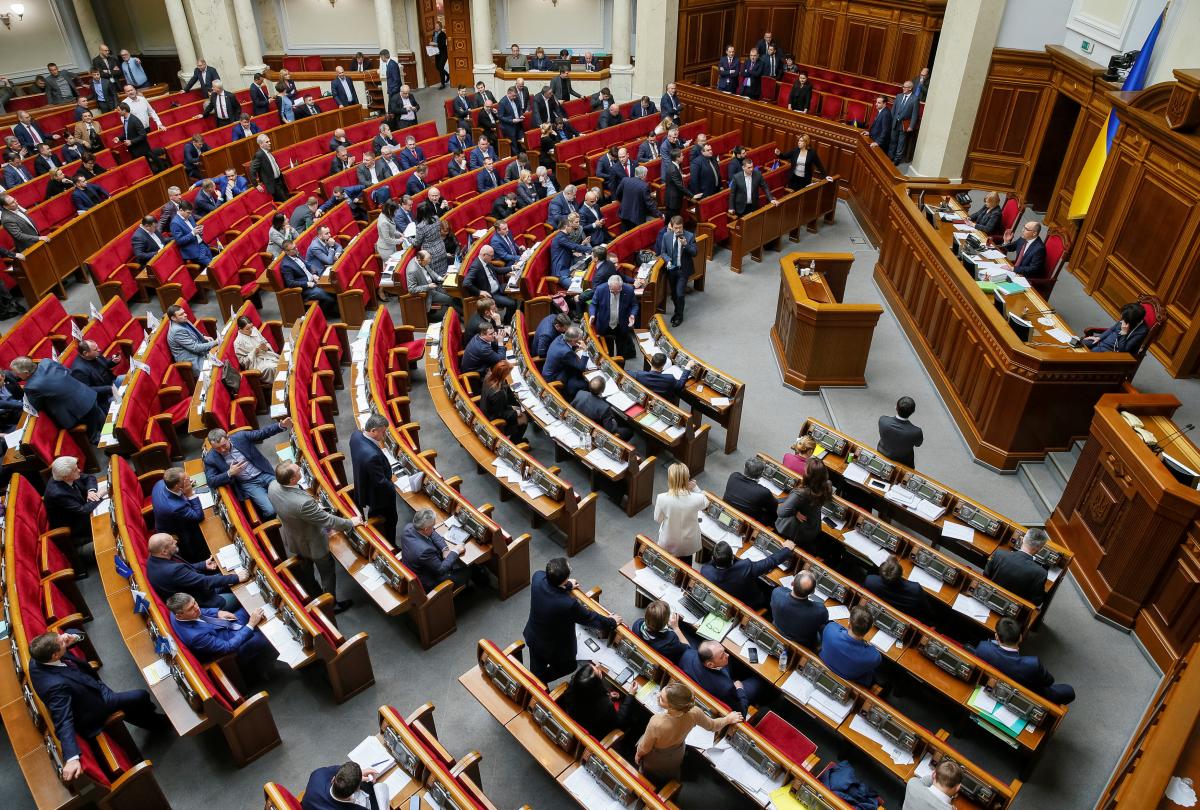 REUTERS
The Servant of the People Party remains the leader in the upcoming elections to the Verkhovna Rada, Ukraine's parliament, scheduled for July 21.
Read alsoPoll: Five political forces could make it to Parliament in Ukraine's snap election
The party has an overwhelming 51.3% of supporters so far among those who intend to vote and have made up their mind (it is supported by 42.6% among all respondents), according to a survey conducted by the SOCIS Centre for Sociological and Marketing Research and the All-Ukrainian non-governmental organization "Committee of Voters of Ukraine" and presented at a press conference in Kyiv, an UNIAN correspondent reports.
The European Solidarity Party led by former President Petro Poroshenko would have scored 9.5% of the vote (7.9% among all respondents), the pro-Russian Opposition Platform – Za Zhyttya (For Life) Party would have 9.2% (7.7%). The Batkivshchyna Party led by Yulia Tymoshenko is so far securing 8.7% of the votes (7.2% among all respondents), ex-SBU chief Ihor Smeshko's Strength and Honor Party has 5% (4.2%), while Okean Elzy frontman Svyatoslav Vakarchuk's Holos (Voice) Party gets 4.9% (4.1%).
Anatoliy Hrytsenko's Hromadianska Pozytsia (Civil Position) Party has taken 2.9% (2.4% among all respondents), Oleh Liashko's Radical Party is supported by 2.2% (1.8%), the All-Ukrainian Union Svoboda has 1.5% (1.3%), and the Samopomich Party gets 1.2% (1%).
The ranking of other political forces is lower than 1%.
The poll was conducted from May 29 to June 6. The study involved 4,000 respondents aged 18 and older. The margin of error does not exceed 1.6%.