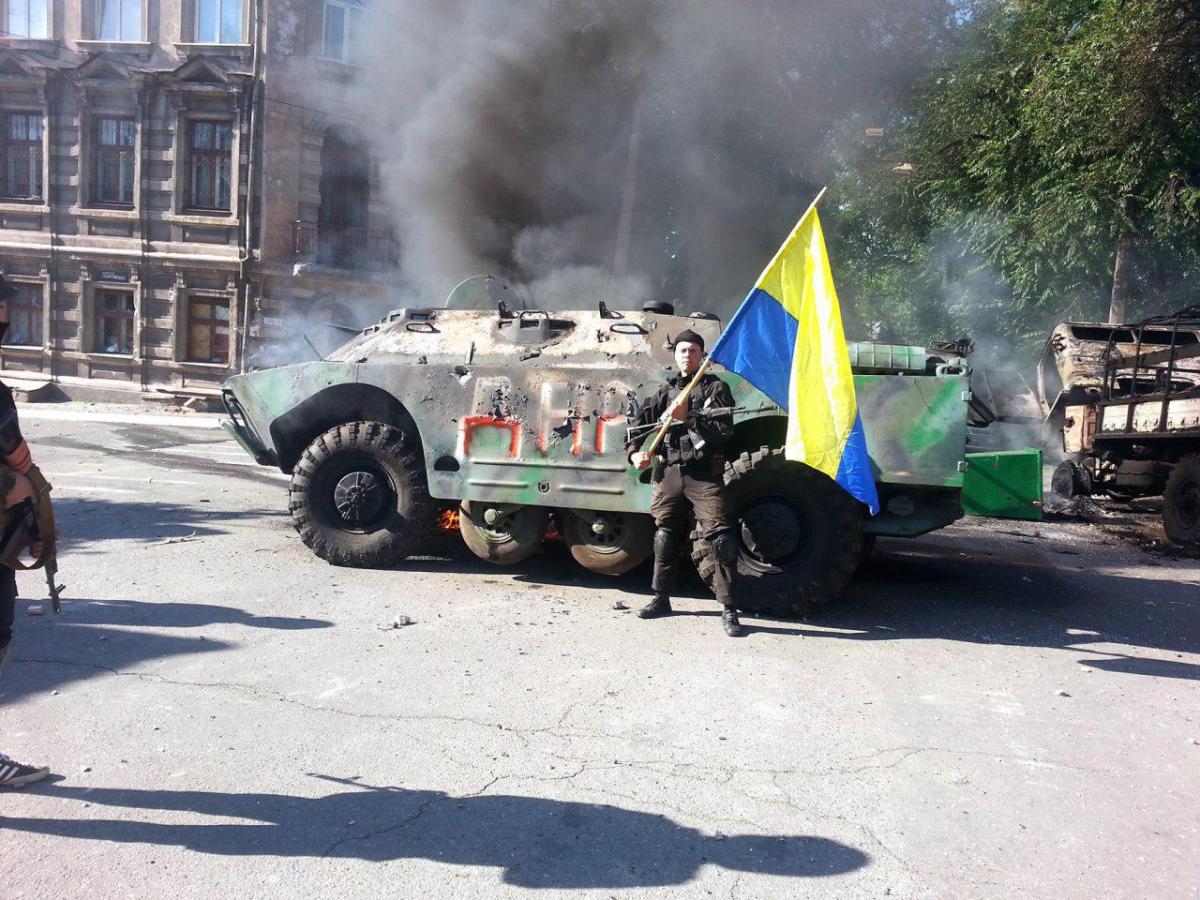 Olena Belozerska / azov.org.ua
President of Ukraine Volodymyr Zelensky congratulated residents of the eastern Ukrainian strategic Azov Sea port City of Mariupol on the fifth anniversary of the liberation from terrorists.
According to the presidential press service, Zelensky flew to Mariupol Sunday to take part in local celebration events to mark the freeing of the city.
"You are free, you are real Ukrainians! I thank you that you saved Mariupol. Mariupol is Ukraine!" said Zelensky.
Read alsoZelensky to families of seamen captured by Russia: "They will be released soon"
The head of state stressed the importance of a conscious approach to propaganda. He noted that propaganda must not influence the inhabitants of Mariupol because they are "strong people."
On a separate note, the president thanked volunteer troops who had defended Mariupol.
With a minute of silence, the attendants of the celebrations honored the memory of fallen heroes.
The report says Zelensky visited a local fair where he "bought toys" for his children.
As UNIAN reported, on June 13, 2014, soldiers of the Azov Regiment, the National Guard, and other law enforcers freed Mariupol from Russian occupation forces.