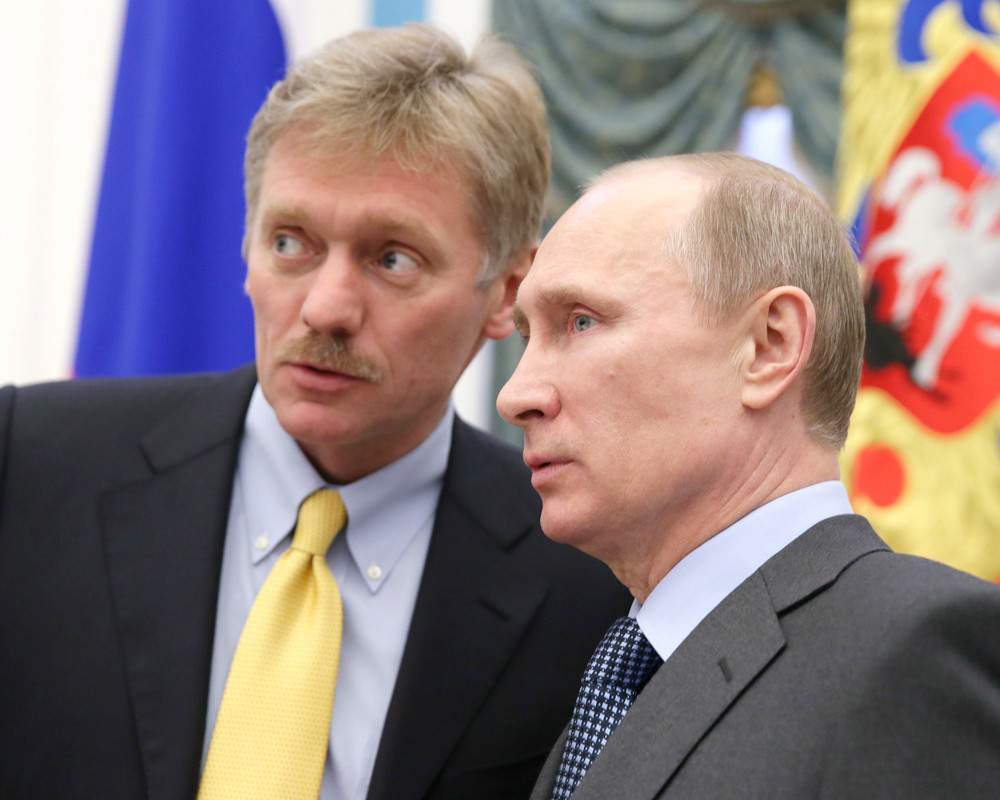 Vesti.ru
Press Secretary of the Russian President Dmitry Peskov said Vladimir Putin has taken a wait-and-see position toward President of Ukraine Volodymyr Zelensky.
According to Peskov, Putin is waiting, because there is still no understanding what the approaches of the new president of Ukraine will be to major items on the agenda, RBC reports with reference to Interfax.
In particular, the press secretary noted, the Kremlin does not understand what Ukraine's position will be toward Russia, and neither do they understand Zelensky's attitude to the Minsk agreements.
Read alsoKremlin comments on idea of expanding Normandy format
"In general, there is an approach and expectations of restrained optimism, but no one has clarity on what will happen in Kyiv, unfortunately," said Peskov.
Earlier, Russian President Vladimir Putin said he hoped that Ukrainian President Volodymyr Zelensky would quickly be able to "adapt" to the role of the Head of State.