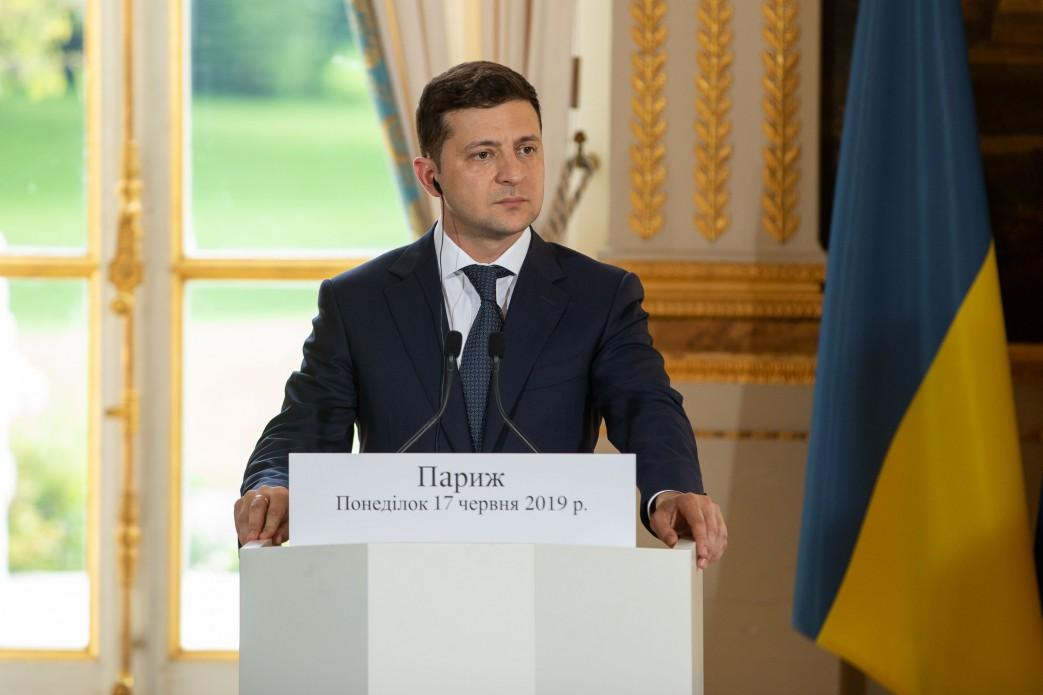 Presidential Administration Ukraine
Ukrainian President Volodymyr Zelensky calls for tougher sanctions against the Russian Federation to liberate the occupied Ukrainian territories, namely Crimea and parts of Donbas.
In an interview with the German newspaper Bild, he was asked what he would do about the fact that the issue of easing sanctions against Russia is sometimes being raised in the West.
Zelensky said that it is necessary to remind those supporting the initiative to lift sanctions the reason for their imposition.
Read also"Crimea is Ukraine": Zelensky on what he would tell Putin in person
"My position is clear and simple. Sanctions are the only lever for the liberation of the occupied territory, restoration of our territorial integrity and sovereignty, and the return of our people," Zelensky said.
According to the president, sanctions are also a diplomatic tool to obtain a result, in particular, a ceasefire.
"If this tool doesn't work, the mechanism should be expanded," he said.
Zelensky added his goal is to bring peace back to Ukraine using diplomatic means, not populist ones.
"Let me emphasize that neither sovereignty, nor territory, nor the fate of the Ukrainian people will become a bargaining coin in any peace agreement," he said.
In addition, the president believes "sanctions can be strengthened if their influence is unsatisfactory."