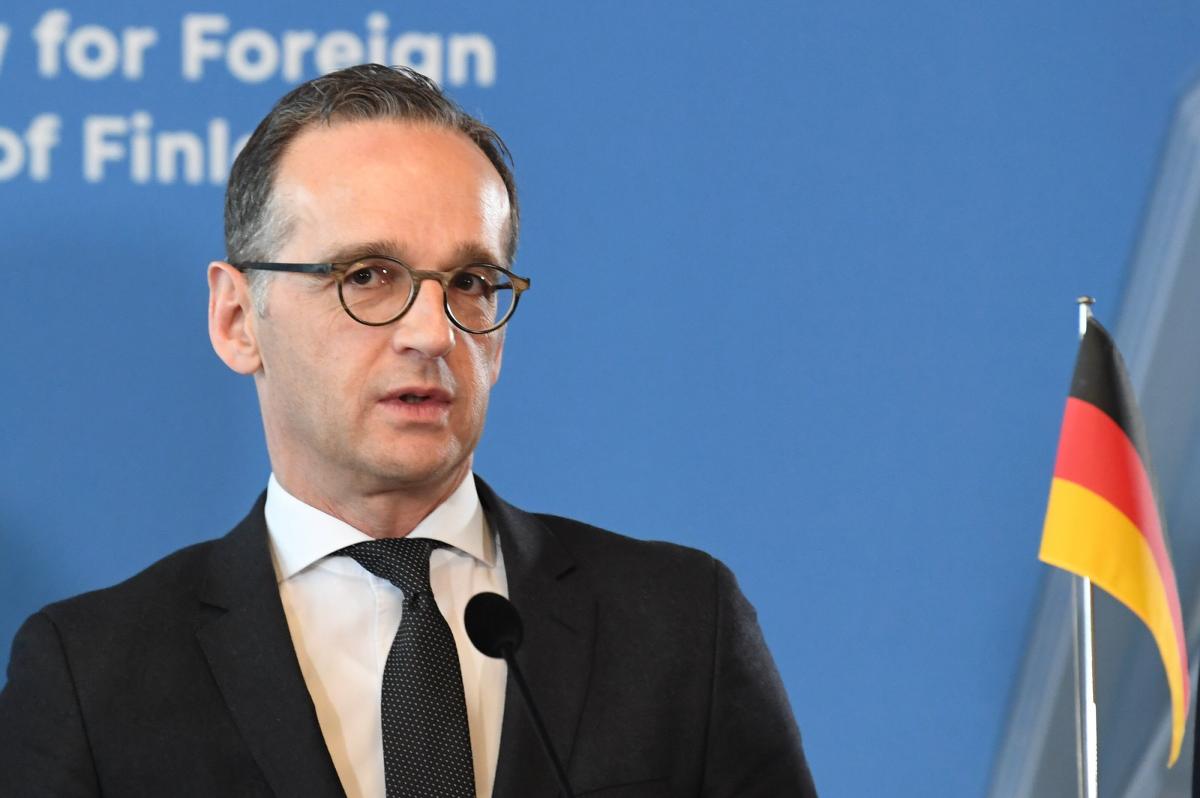 REUTERS
German Foreign Minister Heiko Maas expects Ukrainian President Volodymyr Zelensky to make progress in fighting corruption and resolving the conflict in Donbas.
In an interview with Redaktionsnetzwerk Deutschland (RND) published on Tuesday, June 18, he said Germany would support Zelensky so that "the hopes of the Ukrainians are met."
"On the one hand, this concerns the reform process, especially the fight against corruption. But, first of all, this concerns the hopes for peace," the minister said.
Read alsoZelensky calls for tougher sanctions against Russia to liberate Crimea, Donbas
According to Maas, the Minsk agreements remain "a plan to resolve the conflict in Donbas," and Germany and France will continue to make efforts to implement these agreements.
"We will also demand a constructive contribution from Russia, for example, the release of captured Ukrainian soldiers," the minister added.