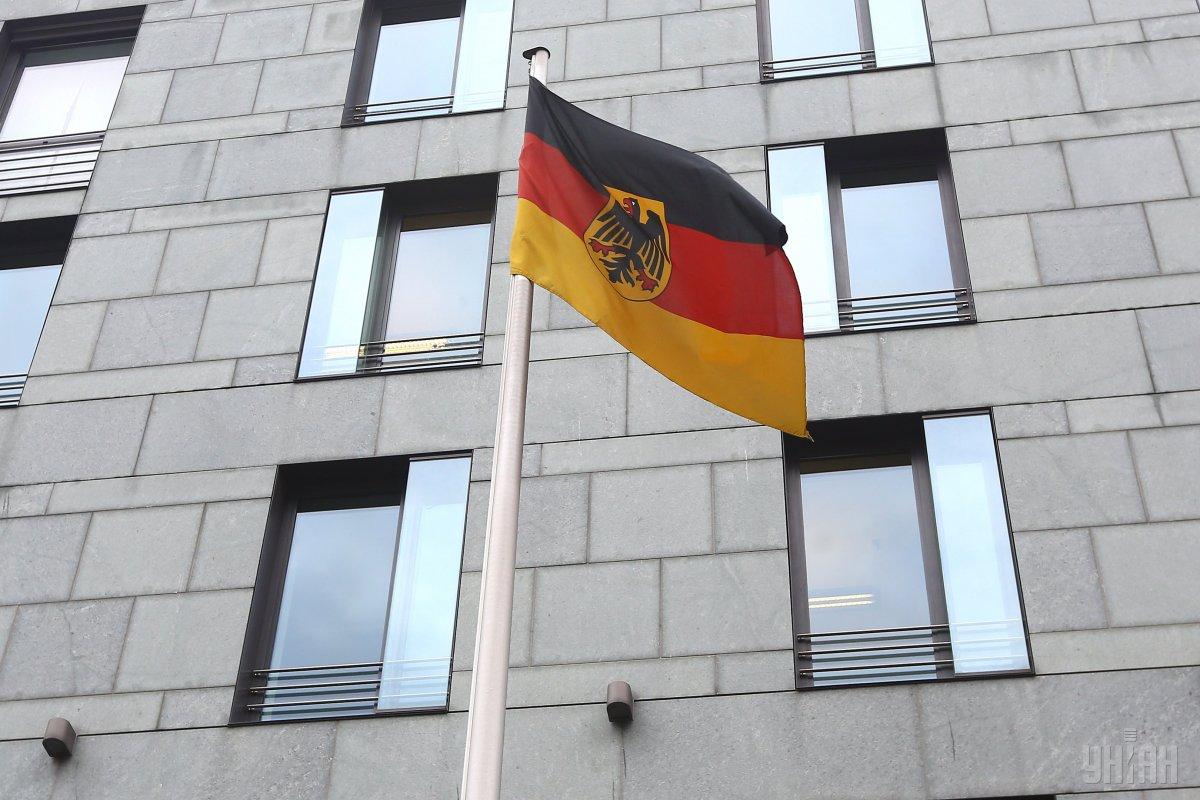 Photo from UNIAN
Ahead of a Tuesday visit of Ukrainian President Volodymyr Zelensky to Germany, Ukrainian Ambassador to Berlin, Andrij Melnyk, called for the sanctions against Russia not to be called into question.
He sharply criticized Germany's SPD politicians Stephan Weil and Manuela Schwesig, saying they committed "betrayal", according to Osnabruecker Zeitung.
"Russia continues to wage its bloody war against Ukraine, day and night," Melnyk told the newspaper, adding that anyone in Germany who opposes Russia sanctions "encourages the despot Putin to continue with impunity his aggressive military invasion policy in the middle of Europe." 
In particular, the diplomat criticized the acting SPD national chair Manuela Schwesig and prime minister of Lower Saxony, Stephan Weil.
Last week, the SPD official demanded that more respect be paid to "Realpolitik", also calling to recognize that the EU sanctions imposed on Russia over the Ukraine crisis did not meet its goals. Instead, they hurt both sides, the politician suggested.
Melnyk accused Weil that such calls were a "betrayal of the Ukrainian people" as this means the one who voices them is "complicit in the atrocities of the Kremlin". Such statements "did not just harm the SPD, Melnyk says: "they also torpedo with this shameless appeal to dictator Putin the peace efforts of the Federal Government and destroy the credibility of Germany as an intermediary."