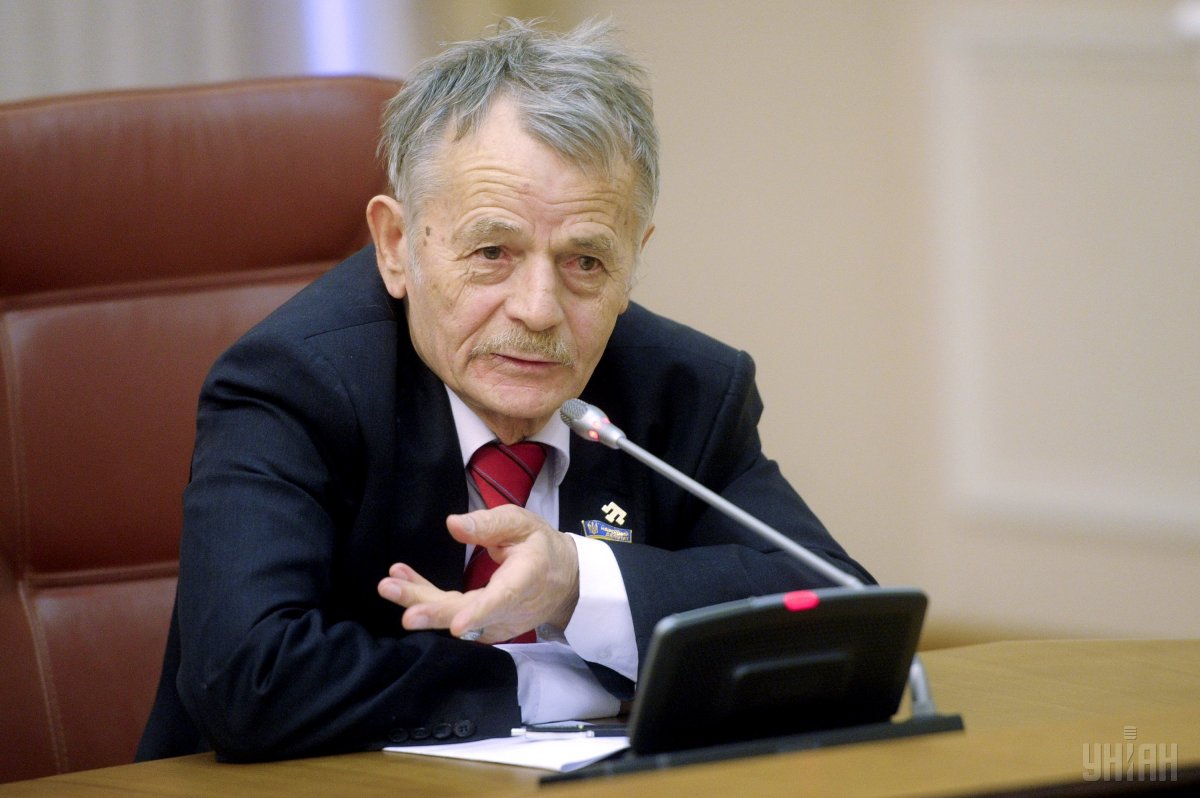 Photo from UNIAN
The team of Ukrainian President Volodymyr Zelensky are "not very aware" of all the issues related to the Russian-occupied Crimea, while the statements voiced by the Ukrainian leader himself are "very adequate," believes Mustafa Dzhemilev, leader of the Crimean Tatars.
"So far we've been having conversations at the level of advisors and assistants. Now the meeting is being prepared: the range of issues that we will discuss will be determined," Dzhemilev told Krym.Realii, RFE/RL's media project.
Read alsoKremlin says Zelensky, Poroshenko's positions on Russia similar
"I think this meeting is very necessary to cross all the t's and dot the i's. In addition, we have the impression that the new team are not very aware of what Crimea the Crimea issue is and the importance of this topic. We can judge by the answers that Team Zelensky provided between the first and second rounds of the presidential election," said Dzhemilev.
On the other hand, the politician noted, the Volodymyr Zelensky's own statements on Crimea are "very adequate, good and normal."