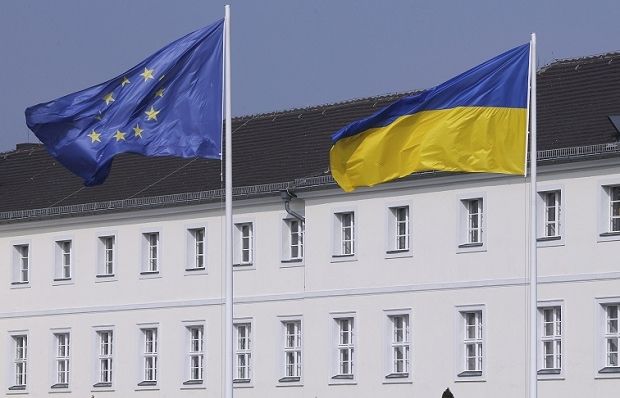 REUTERS
The representatives of the mission will work in the Interior Ministry and other agencies until the end of the week, evaluating the implementation of criteria of the second phase of the Action Plan on a visa-free regime with the EU, the ministry said.
At this time, the experts will check the criteria on "Public order and safety," which refers to measures to counter corruption, organized crime and drug trafficking, illegal migration, arms trafficking, and other criminal offenses.
"According to the results of work, the EU experts will prepare a report that will be submitted to the EU member states. The decision of the European Commission on the abolition of a visa-free regime for Ukraine will depend on the results of the mission," the report says.
As reported earlier, the Ukrainian government expects that during the EU Eastern Partnership summit in Riga, Latvia, which is to be held in May, the EU member states will determine the period for transition to a visa-free regime for Ukraine for short trips (without the right to employment) of citizens of Ukraine and member-states of the Schengen Area.
However, according to Ukrainian diplomats, the possibility of introducing a visa-free regime for Ukrainians has been thrown into question because of the conflict in the Donbas.