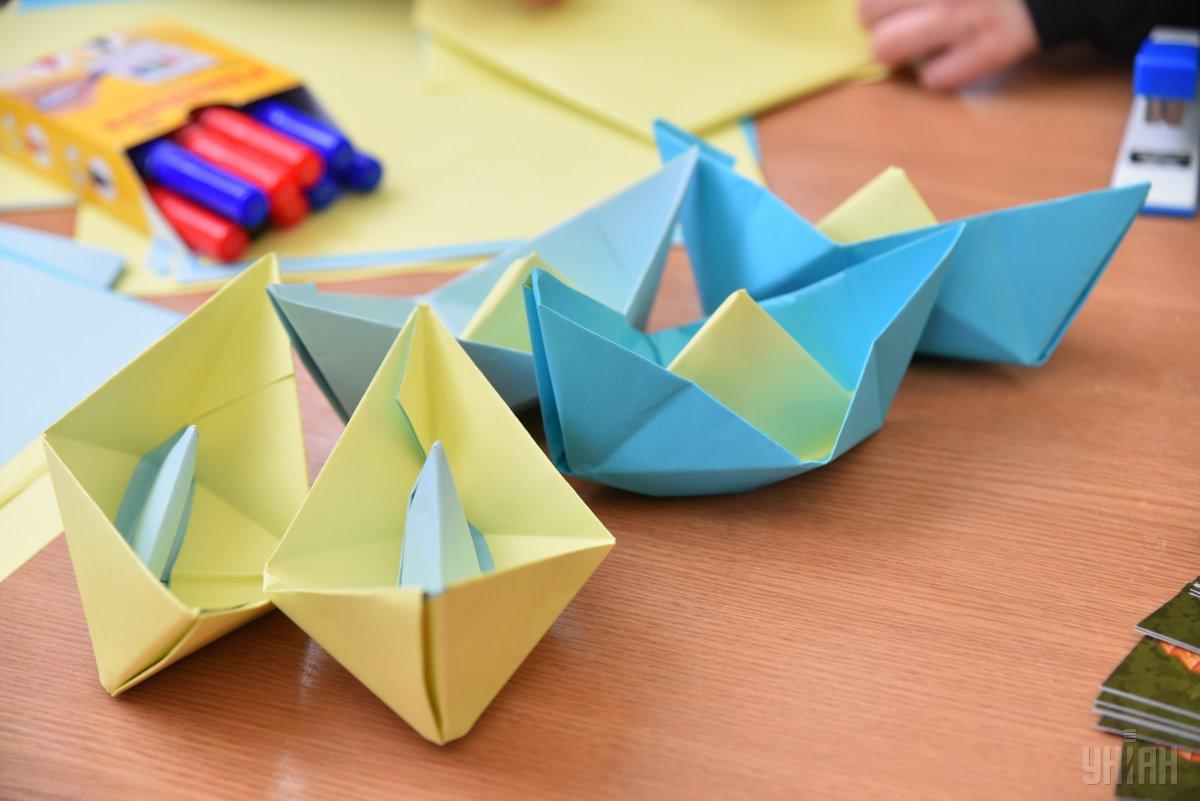 Photo from UNIAN
Leaders of state and government of the EU member states have called on Russia to release "unconditionally" 24 Ukrainian sailors captured near the Kerch Strait along with the three naval boats in November last year.
That's according to the Conclusions of the EU Council drawn up at the summit of EU leaders held in Brussels June 20-21.
"The European Council reiterates its call on Russia to release the captured Ukrainian sailors unconditionally, return the seized vessels and ensure free passage of all ships through the Kerch Straits, in accordance with international law," the Conclusions read.
As UNIAN reported earlier, on November 25, 2018, Russia blocked the passage through the Kerch Strait of the Yany Kapu tug boat and the Berdyansk and Nikopol naval boats, which were on a planned redeployment from the Black Sea port of Odesa to the Sea of Azov's Mariupol.
Read alsoKlimkin tells how Putin sought to exploit captured Ukrainian sailors
The aggressor forces captured 24 Ukrainian crew, with three of them being injured in the attack on the vessels.
Ukrainians were charged with the "illegal border crossing" (Article 322 Part 3 of the Criminal Code of Russia) and are facing up to six years in prison.
On April 16, 2019, Ukraine filed a suit with the United Nations International Tribunal for the Law of the Sea to ensure the release of prisoners and vessels.
On May 25, the UN court issued a ruling on the application of interim measures on Ukraine's claim to the Russian Federation, ordering that Russia release the sailors and the boats. At the same time, the tribunal did not satisfy Ukraine's request to oblige the Russian Federation to cease criminal prosecution of prisoners.
According to the tribunal's ruling, until June 25, Russia must inform the court of the execution of the order for the release of Ukrainian crew and vessels.