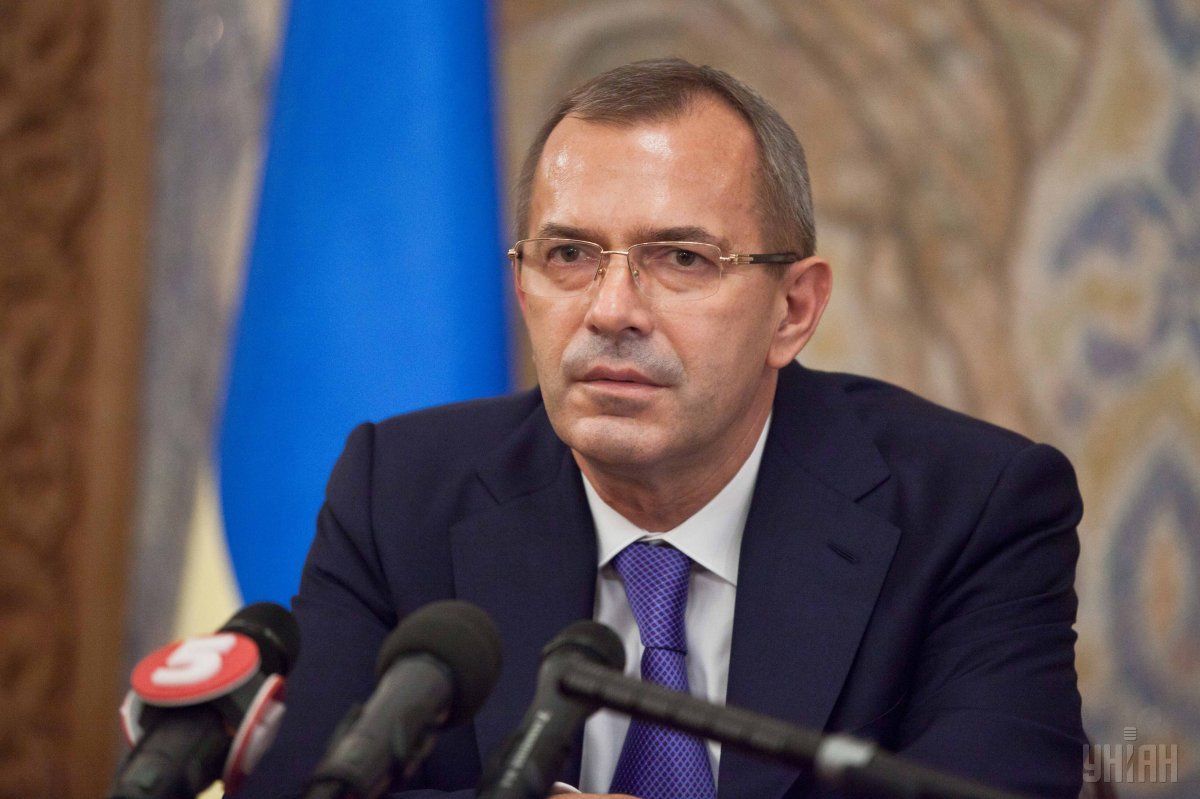 Andriy Kliuyev / Photo from UNIAN
Documents of Andriy Kliuyev, who once headed the presidential administration during Viktor Yanukovych's presidency, have been submitted to Ukraine's Central Election Commission (CEC) for registration as a candidate running for parliament.
The documents were filed on behalf of the Liberal Democratic Party of Ukraine, and they were brought by a party representative, a source in the CEC told the Ukrainian media project theBabel.
The CEC has not yet decided on Kliuyev's registration, as the documents are still under consideration.
Read alsoUkraine's envoy to EU denies information about lifting EU sanctions against persons close to Yanukovych
During Yanukovych's presidency, Andriy Kliuyev worked as first deputy prime minister, secretary of the National Security and Defense Council of Ukraine, and headed Yanukovych's office.
In Ukraine, Kliuyev is under investigation. He is suspected of large-scale embezzlement and abuse of office from May 2010 to April 2011. Kyiv's Pechersky district court has allowed the Prosecutor General's Office of Ukraine to launch a special, pretrial investigation into Kliuyev's case.
According to the SBU, Kliuyev has been residing in Moscow region, Russia, since 2014.
In 2014, Kliuyev was sanctioned by the European Union, the United States, and Canada. His assets were frozen. In March 2019, the EU removed Kliuyev from the sanctions list since the sanctions against him were lifted in February the same year.