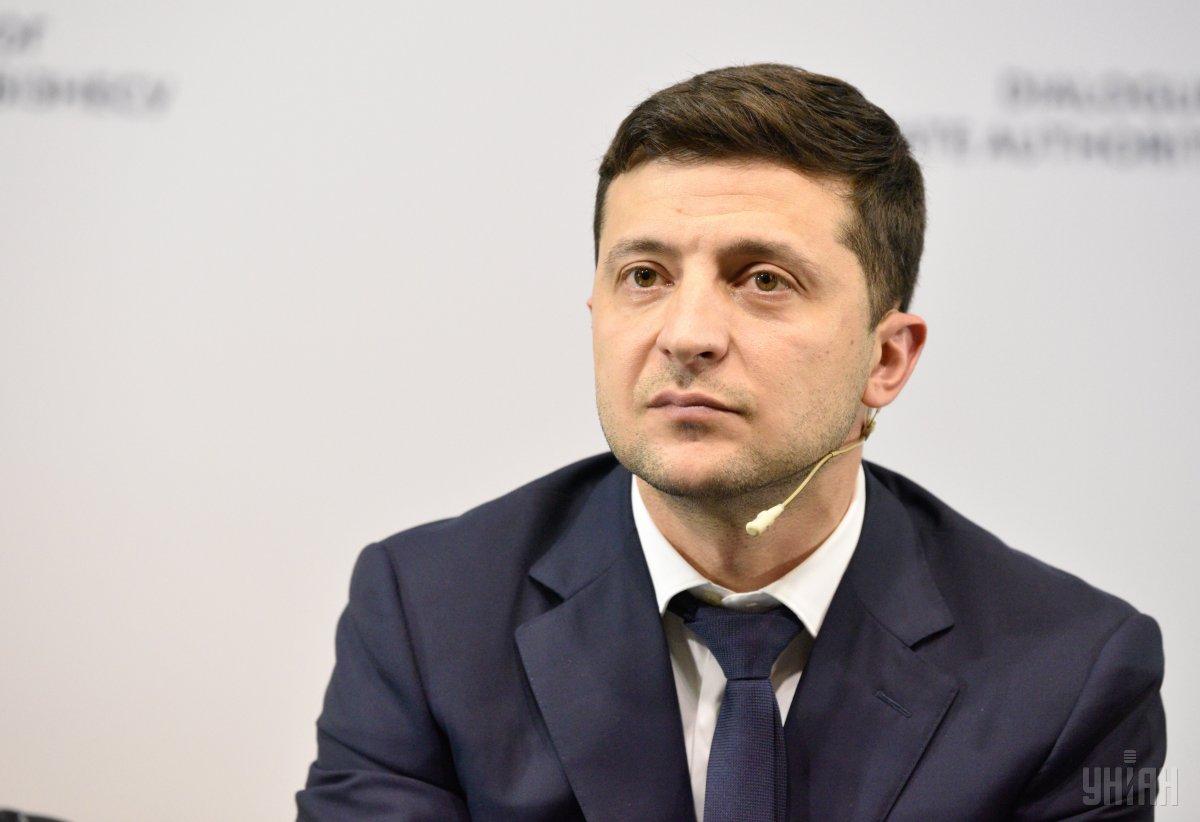 Photo from UNIAN
President of Ukraine Volodymyr Zelensky has said that people today must remember the feat of those who defended Ukraine, and make efforts so that war does not become the norm for future generations.
That's according to a statement, handed to UNIAN, on the occasion of Day of Grief and in the memory of victims of World War 2.
The head of state recalled that early in the morning of June 22, 1941, the bombing of Kyiv began.
Read alsoRussia plotting provocations in Kharkiv, Riga over historical past
"World War 2, which broke into our home, had since covered the whole territory of Ukraine. It touched every family, every human fate. We must remember those terrible years, the feat of those who defended our country. War brings only blood, grief, and suffering. We must do everything so that it does not become the norm for the next generations," stressed Zelensky.
UNIAN memo. On June 22, 1941, at about 7:00 local time, German bombers attacked Kyiv. First bombs targeted the industrial ​​Shuliavka district.