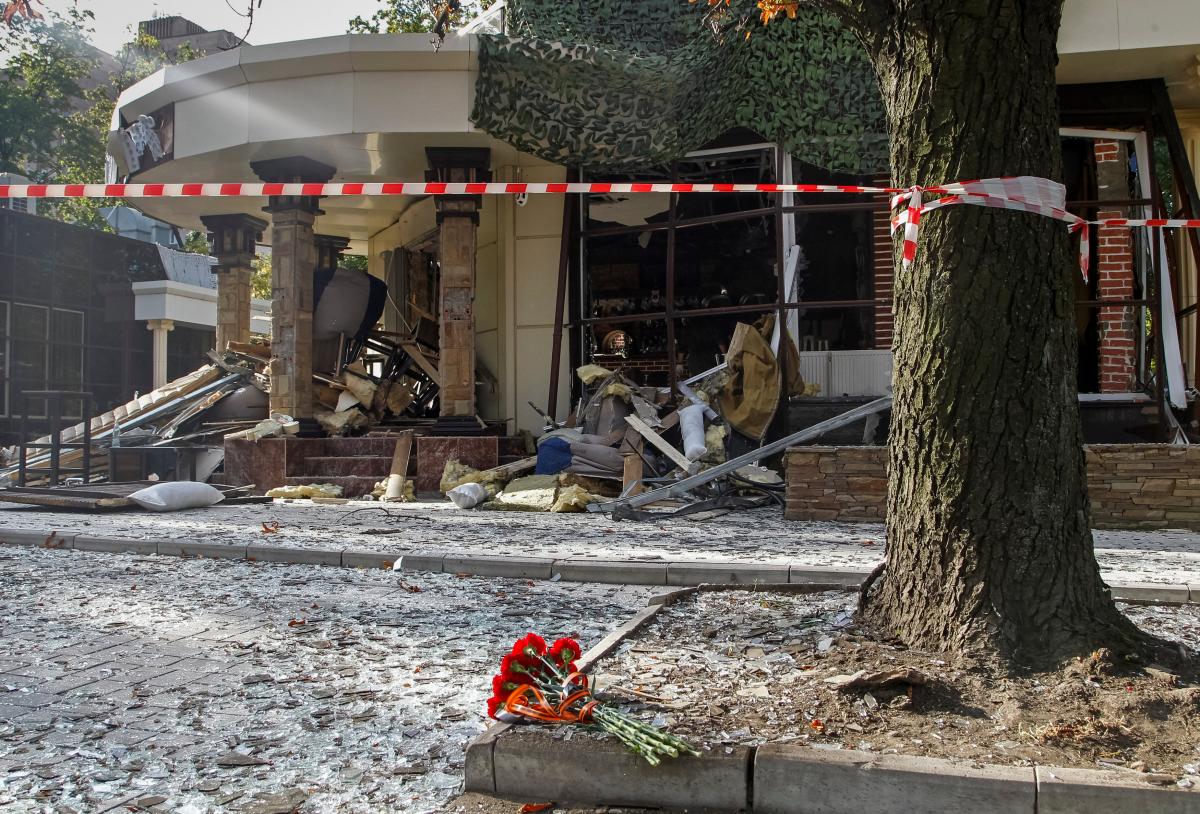 REUTERS
Russian propaganda media recently reported that "French intelligence" reportedly "revealed the secret behind the murder" of the former leader of the "DPR" terrorist organization in Donetsk, Alexander Zakharchenko.
At the same time, the reports cite a retired French military intelligence veteran, who has long suffered from Parkinson disease and faced accusations of genocide of the Rwandan population, Apostrophe reported with reference to Odesa Courier.
It is noted that the French ex-spy Paul Barril, 73, shared his views on the developments in the occupied territories of Ukraine in an interview with the OffGuardian outlet – the one publishing anti-Ukrainian and pro-Russian materials in English.
Read also"DPR" chief Zakharchenko killed in Donetsk explosion (Photo)
While speaking in positive tones about the "separatists" and the actions of the Russian army in Ukraine, he claimed Zakharchenko had been eliminated by "saboteurs of the third spec-ops regiment of the Ukrainian defense ministry's military intelligence."
The retired officer went further in his allegations, suggesting that it was "U.S. curator" who had trained the hitmen's group.
Also, the French military retiree expressed his will to personally visit the occupied part of Donbas and deliver a press conference on the issue. However, due to the ongoing investigation regarding his possible commission of war crimes in Rwanda, such a visit could well be thwarted.