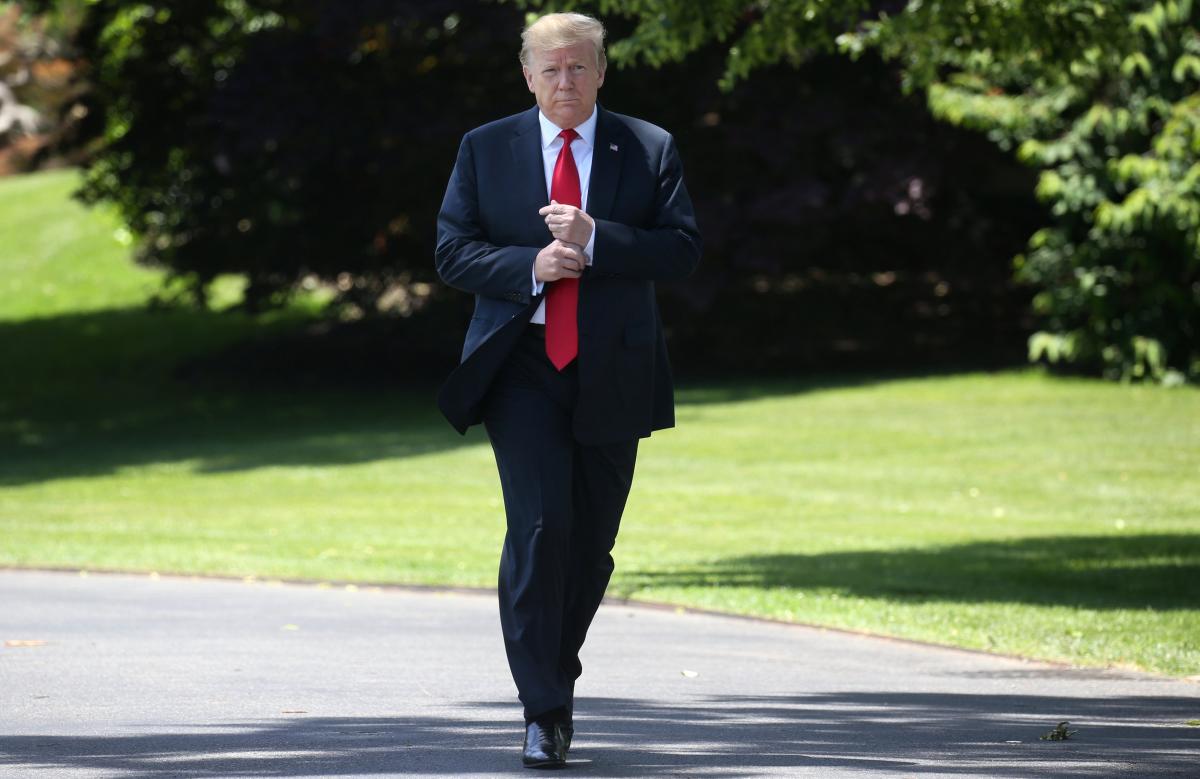 Trump will meet Putin in Japan / REUTERS
Ukrainian Minister of Foreign Affairs Pavlo Klimkin says that Ukraine will be among other issues on the agenda of a meeting between U.S. President Donald Trump and his Russian counterpart Vladimir Putin in Japan.
"We've discussed with the White House, the U.S. Department of State how the Ukrainian issue should be covered [at the meeting]," Klimkin told Channel 5 in an interview broadcast on June 23, according to the Ukrayinska Pravda online newspaper. "Of course, it is up to Trump to decide. But I'm sure his memo will have it the right way."
Read alsoEU calls on Russia to release Ukrainian sailors "unconditionally"
"Ukraine will definitely be present there, and the release [of 24 Ukrainian sailors captured by Russia] will also be there," he added.
As UNIAN reported, Trump announced that he would meet with Putin amid the G20 summit, which will be hosted by Osaka, Japan, on June 28-29.