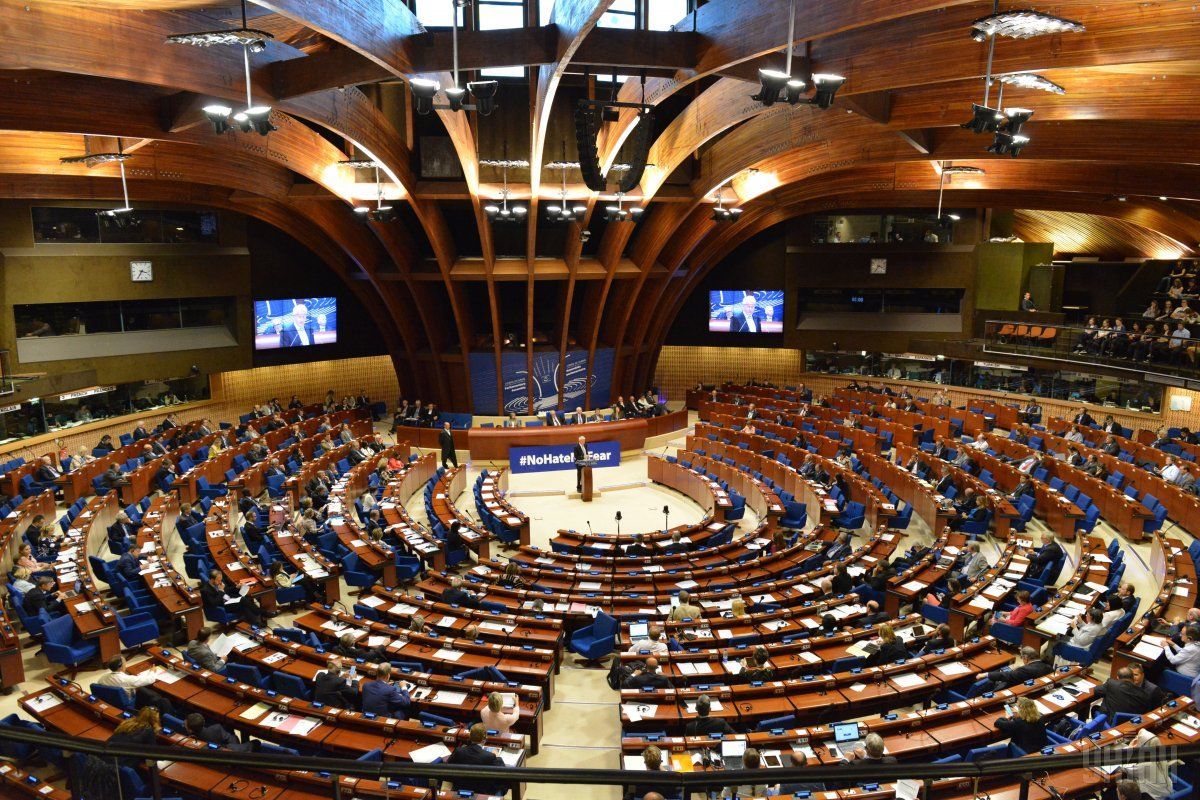 Photo from UNIAN
Ambassador of Ukraine to Estonia Mariana Betsa said the return of the Russian aggressor's delegation to PACE could not be allowed.
"PACE session starts today. Don't let Russia come back. Ru is an agressor [sic] state, which occupied parts of Ukraine, killed thousands of our people. It does not abide by law and has not fulfilled any @Pace @Coe resolutions/decisions, no Minsk implementation," Betsa tweeted, using a hashtag #SaveCouncilEurope.
As UNIAN reported earlier, in April 2014, PACE deprived the Russian delegation of the right to vote and excluded its representatives from all governing bodies of the Assembly in connection with the annexation of Crimea.
Russia has not paid contributions to the Council of Europe since June 2017.
Read alsoKlimkin estimates likelihood of Russia returning to PACE
On May 17, 2019, foreign ministers of more than 30 states (of 47 member states of the Council of Europe) spoke in favor of the equal participation of all member states in the organization's statutory bodies, which could lead to the lifting of Russia sanctions.
On June 3, the PACE Regulatory Committee adopted a draft resolution, which provides for a more complicated procedure for imposing sanctions against national delegations in the Assembly. This draft resolution could finally be approved by the Assembly directly on June 24.