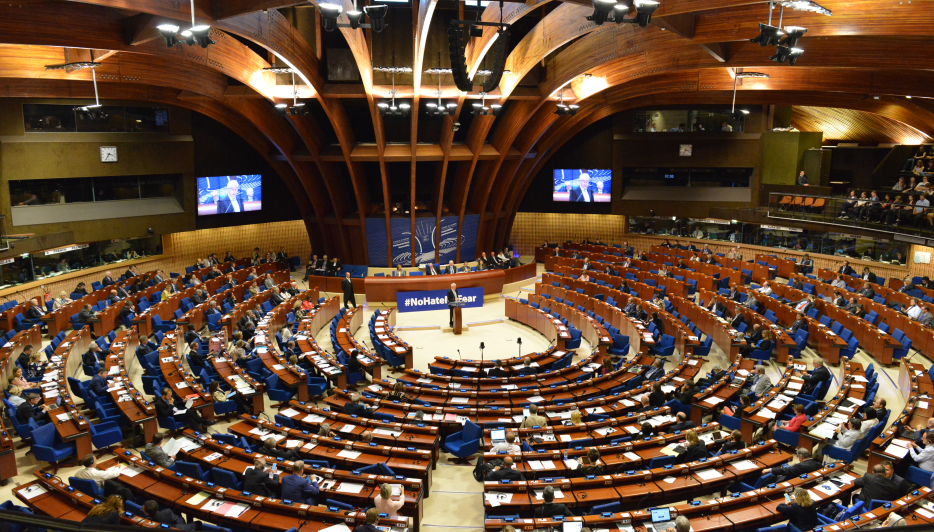 Photo from UNIAN
The Parliamentary Assembly of the Council of Europe (PACE) has rejected proposals to hold debates on violations by Russia of the principles of the Council of Europe, in particular, Russia's blackmail and its responsibility for the downing of Malaysian Airlines flight MH17.
On June 24, friends of Ukraine, British Conservative MP Roger Gale and Polish Senator Aleksander Pociej, submitted two requests for debate. The documents demanded that Russian stop its blackmail and be held accountable for non-payments of contributions, as well as for the downing of Malaysian Airlines flight MH17, the Ukrainian media outlet European Pravda reported on June 24.
Requests for urgent debates have been denied twice. First, by the PACE Bureau, the governing body of the assembly. As Pociej said, he proposed and tried to promote the decision, but it was rejected by a confident majority.
At the request of a group of deputies, the issue was also brought up for consideration by the Assembly, but it failed to support it, too.
Read alsoKlimkin estimates likelihood of Russia returning to PACE
Some 46 deputies voted for the debate on Russian financial blackmail, while 77 were against. With regards to MH17: 52 deputies voted in favor and 86 against.
Thus, the issue was not put on the agenda.
As UNIAN reported earlier, the summer session of the Council of Europe Parliamentary Assembly is taking place in Strasbourg on June 24-28. A decision could be taken leading to Russia's unconditional return to PACE.