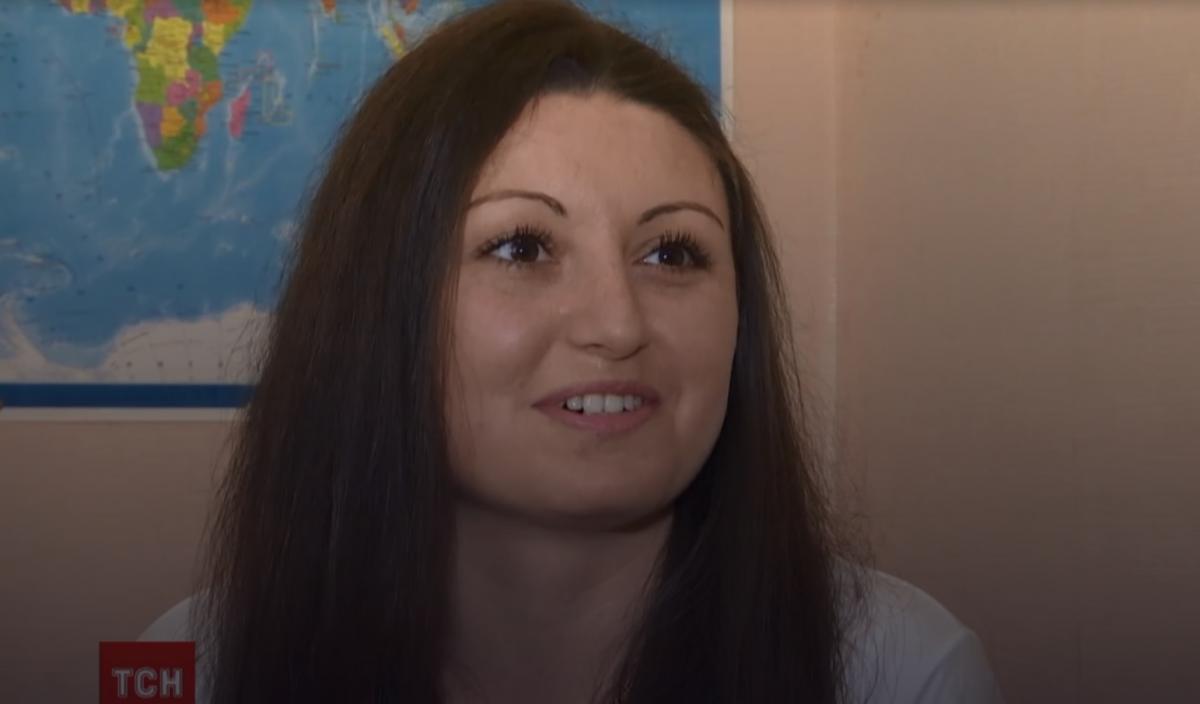 Snapshot
Ukrainian naval sailor Viktor Bespalchenko, held captive by Russia since Nov 25, 2018, and his bride Tetiana Shevchenko have scheduled a wedding ceremony in Moscow's Lefortovo detention center, set to be held Wednesday, June 26.
Tetiana Shevchenko came all the way from Odesa to the Russian capital the day before, TSN reports.
She brought along a pair of engagement rings, a white dress, and a suit for the groom.
Today marks seven months since Russian forces captured 24 Ukrainian sailors near the Kerch Strait. A month ago, the UN Tribunal for the Law of the Sea in Hamburg made a decision obliging Moscow to release the crew.
Read alsoUkraine urges G20 to influence Russia to release Ukrainian sailors
The deadline expired on the night of June 26, but Russia never responded.
Back in winter, the bride of Viktor Bespalchenko started demanding permission from the Russian investigators to marry her beloved one. She has just received it, the report says.
Today's ceremony will be modest, but after the sailors return home, the newlyweds promise to arrange a real wedding party.