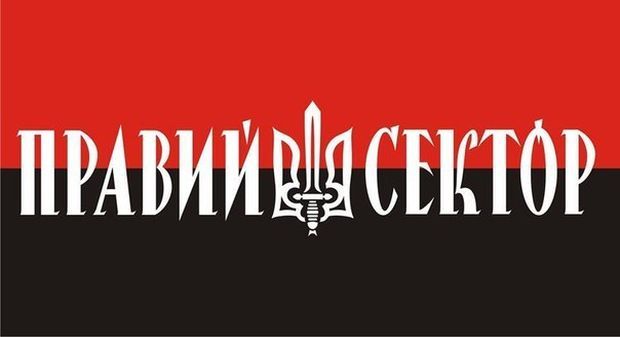 Right Sector volunteers don't consider it possible to leave Mariupol / Photo from Vkontakte
Skoropadsky announced this in a comment at UNIAN's request when clarifying information about alleged orders by the Mariupol 'M' sector's command control that military volunteer battalions should leave the anti-terrorist operation (ATO) zone by April 1, and the Right Sector was ordered to withdraw from the town of Shyrokyne outside Mariupol.
"We are unlikely to withdraw from any of the land we have been defending for long and where Ukrainian blood has been shed," he said.
According to Skoropadsky, the Right Sector has cooperated with the Ukrainian Defense Ministry and the Security Service of Ukraine, or the SBU. "But to execute such an order... That land – every inch of it is blood-soaked. It's yet strangely enough to carry out such an order," he added.
Only Right Sector leader Dmytro Yarosh is authorized to issue orders to the Right Sector, Skoropadsky emphasized. "We've got a free-standing structure. We work both with the National Guard and the Defense Ministry at the frontline, rather than with the General Staff or the Defense Ministry [high-ranking officials], we work with majors, lieutenant colonels – we cooperate with them: they help us, we help them," he added.
Responding to a question whether the volunteer battalions were given an order to leave the ATO zone, he said: "As far as I understand, such an order exists."