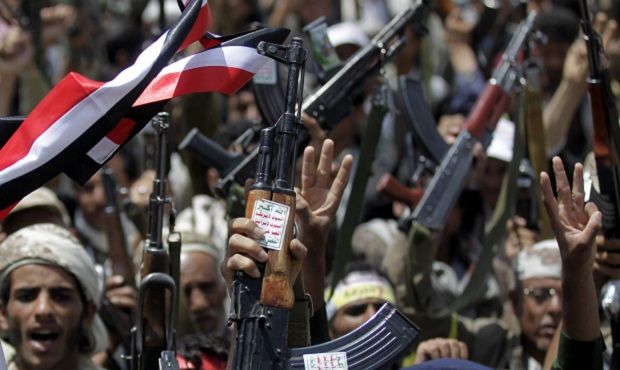 REUTERS
According to the report, Saudi Arabia warplanes carried out air strikes against Shiite rebels in Sana'a, the capital of Yemen.
"The military operation began immediately after the statement of the Council of the Gulf Cooperation that Saudi Arabia, Kuwait, Bahrain, the United Arab Emirates and Qatar intended to respond to the request of the President of Yemen Abd Rabbuh Mansur Hadi and protect the legitimate government of Yemen from the militant Huthis," the report says.
As reported earlier, the situation in Yemen has deteriorated significantly against the background of a political crisis.
Al-Qaeda Organization in the Arabian Peninsula (AQAP) was acting in the south of the country, while the center of the country saw fighting between presidential loyalist troops and forces supporting the Huthis.
On March 25, media reported that President Hadi had left the country.