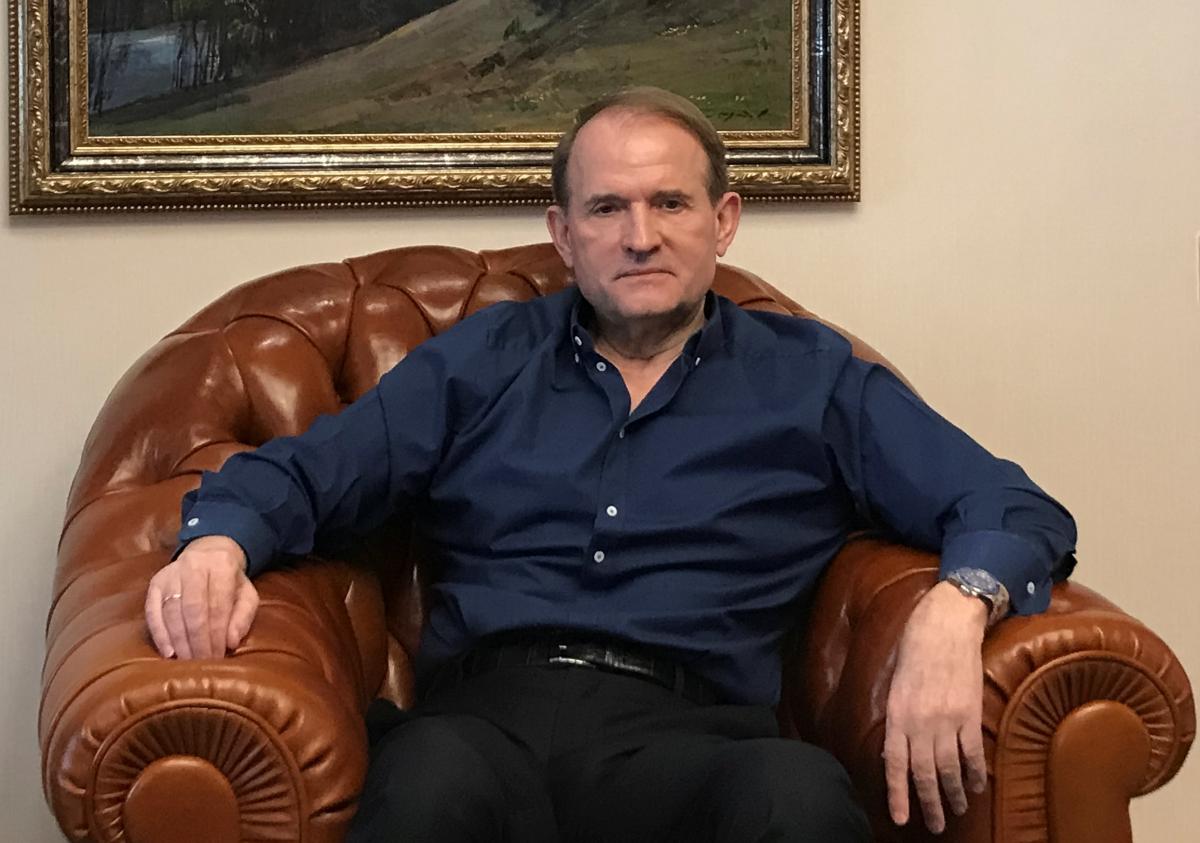 REUTERS
Chairman of the political council of the Opposition Platform – For Life Party Viktor Medvedchuk, the Kremlin's closest ally in Ukraine, has reportedly bought a stake in TV Channel Inter from fugitive oligarch Dmytro Firtash.
"He has sold his 80% stake in PrJSC TV Channel Inter to Viktor Medvedchuk, who owns the media holding Novyny ("News"), including TV Channels 112 Ukraine, NewsOne, ZIK. The remaining 20% of Inter's shares are still held by Serhiy Lyovochkin, a partner of Medvedchuk and Firtash in the Opposition Platform – For Life," Ukrainian Institute of Analysis and Management of Policy (UIAMP), headed by political scientist Ruslan Bortnik, said on Telegram.
Screenshot from Telegram / uiamp
According to the Telegram post, Firtash, who is facing extradition from Austria to the United States, is actively selling out assets to partners.
Read alsoZelensky to journalists: Ask Medvedchuk why he raises prisoner swap issue only ahead of elections
Medvedchuk is allegedly enhancing a foothold in the information space and plans to buy several more channels.
"It will be hard for [incumbent President Volodymyr] Zelensky's team, as they have come into conflict with Medvedchuk, who has been building up his positions in the information space, in particular, plans to buy TV Channel Pryamiy (he already informally controls it) and Channel 5 from Petro Poroshenko," the Institute said.
According to UNIAN, TV channel ZIK was sold to Taras Kozak, who is running for parliament on the party list of the Opposition Platform – For Life Party and is considered to be Medvedchuk's ally. Thus, Kozak's media assets include three channels now: Channel 112 Ukraine, NewsOne and ZIK.