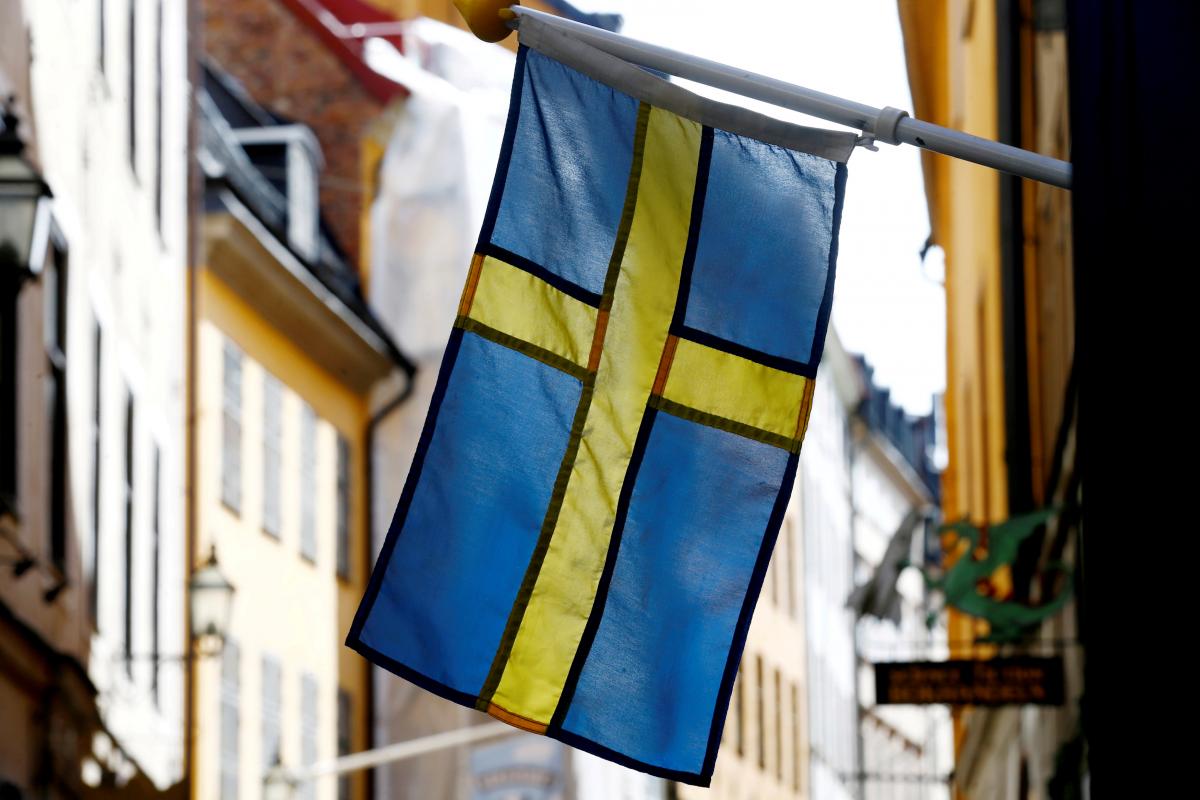 REUTERS
Swedish delegates to the Parliamentary Assembly of the Council of Europe (PACE) have reportedly joined a statement by seven countries on joint actions in protest against the unconditional return of the Russian delegation to the PACE.
"According to our colleagues from the Baltic States, lawmakers from Sweden have joined our common statement, the final statement made by seven countries after the return of Russia," Head of the Ukrainian delegation to the PACE, MP Volodymyr Ariev told Radio NV.
Read alsoSeven states to prepare joint resolution on PACE decision to reinstate Russia delegation's powers
As was reported, the PACE on June 26, 2019, lifted sanctions from Russia, which were in effect since April 2014 over the annexation of Ukraine's Crimea. All the powers of the Russian delegation to the PACE were reinstated in full. After this, the delegations of Estonia, Georgia, Latvia, Lithuania, Poland, Slovakia, and Ukraine decided to leave the PACE summer session ahead of schedule.
In addition, the Ukrainian parliament's Foreign Affairs Committee on July 1 supported the decision to suspend participation of the permanent Ukrainian delegation to the PACE in the Assembly's work until the Russian delegation fulfills a number of conditions regarding hostages and stopping the persecution of the Crimean Tatars.
According to Ariev, what is more, Poland backed an initiative to draw up a new resolution against the reinstatement of the Russian delegation.