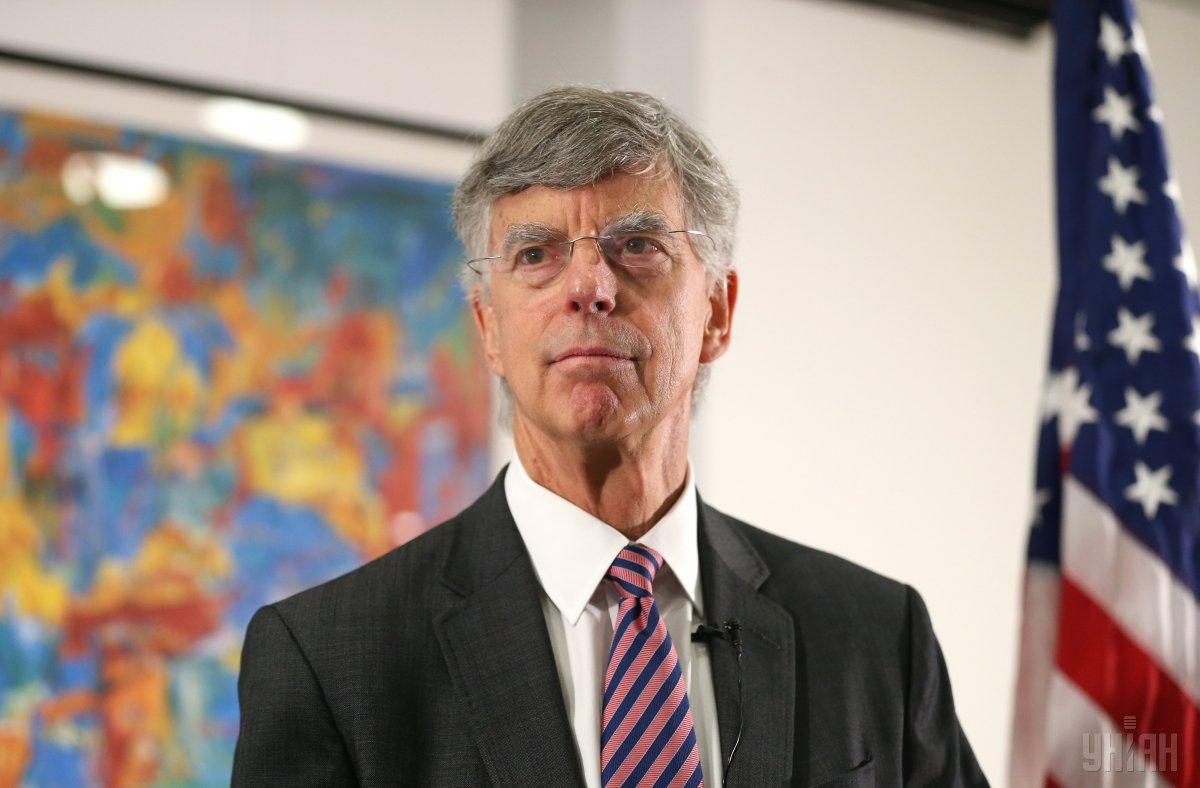 William B. Taylor / Photo from UNIAN
The U.S. charge d'affaires in Kyiv has condemned Russia-led forces in eastern Ukraine after reports of deadly attacks on medical personnel and called on Moscow and the "forces it backs" to end the fighting "immediately."
"Attacks by Russia-led forces on medical personnel show a complete lack of respect for human life, international standards, and the Minsk agreements," William B. Taylor said on July 2 in a statement on the embassy's Facebook page, according to Radio Free Europe / Radio Liberty (RFE/RL).
Read also"Burned down to a frame": Photos released of Ukrainian medical vehicle hit by enemy in Donbas
"We call on Russia and the forces it backs to end the fighting immediately, protect civilians and humanitarian personnel, and withdraw armed forces and weapons," he wrote.
Taylor is the former U.S. ambassador to Ukraine who was brought back to serve as charge d'affaires in Kyiv.