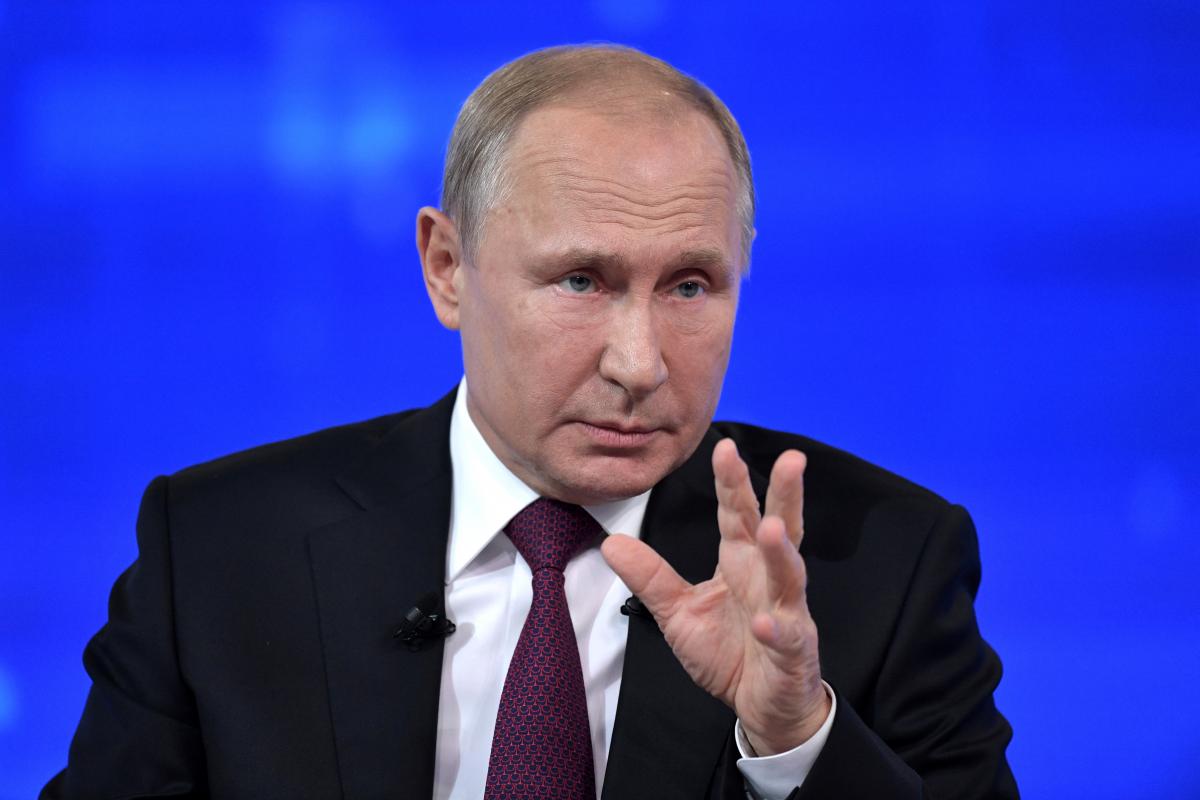 REUTERS
Russian President Vladimir Putin has said the negotiations between Moscow and Kyiv are possible if Ukrainian President Volodymyr Zelensky starts "carrying out his election promises."
"Yes, it is possible if Mr. Zelensky starts carrying out his election promises, including if he engages in direct contact with his compatriots in Donbas and stops labeling them 'separatists,' if the Ukrainian authorities implement the Minsk Agreements rather than ignore them," he said in an interview to Italian newspaper Corriere della Sera, according to the Kremlin's website.
Read alsoZelensky-Putin talks: What should Ukrainian President watch out for
According to Putin, "the Ukrainian citizens do not want any declarations from V. Zelensky and his team – they want real action and quick changes for the better."