Defense contract awarded to Yuzhmash in Dnipropetrovsk
The A.M. Makarov Southern Machine-Building Plant, or Yuzhmash, is to receive a defense contract and an order worth UAH 45 million for the production of trolleybuses for Dnipropetrovsk and Dnipropetrovsk region, Ukrainian President Petro Poroshenko announced at a briefing in Dnipropetrovsk on Thursday.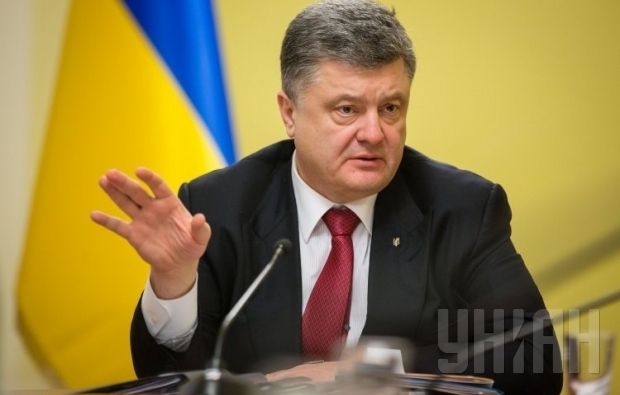 UNIAN
As UNIAN reported earlier, on March 2, the assistant of the Director-General of Yuzhmash Volodymyr Tkachenko said that part of the production facilities of the enterprise, which is the only manufacturer of carrier rockets and satellites in Ukraine, continue to be idle due to a lack of new orders.
Poroshenko was in Dnipropetrovsk region just a day after firing its controversial oligarch governor, Ihor Kolomoisky, who had until recently been feted by the government in Kyiv as a bulwark against separatism in the south-eastern Ukrainian region.
Tensions erupted between Kyiv and Kolomoisky last week, when the government passed a law to reassert state control over two key energy-industry companies, which Kolomoisky previously controlled.
Kolomoisky appeared at the headquarters of one of the companies after it had been taken over by armed men. However, the men withdrew after being given an ultimatum to do so by Ukraine's SBU security service, and it was later announced that Kolomoisky, after meeting with Poroshenko, had resigned as Dnipropetrovsk governor.
If you see a spelling error on our site, select it and press Ctrl+Enter