Consulates of Schengen states begin to annul visas for hotel booking cancellation
Consulates of the Schengen States have begun to annul the visas of applicants who, having received a visa, then go on to cancel their reservation in a hotel, Ukrainian newspaper Yevropeiska Pravda reported on Friday.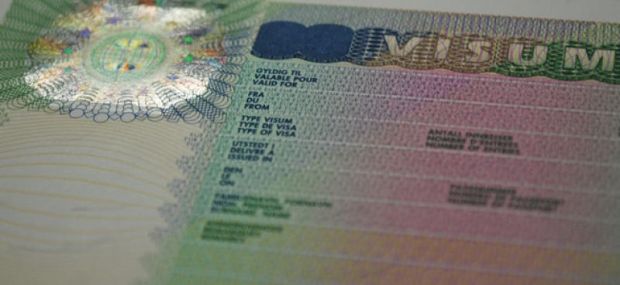 REUTERS
In addition, the visas may be revoked even if the cancellation of the reservation was for justifiable reasons, the newspaper said.
According to diplomats, the cancellation of visas is actually a legitimate action and this opportunity is provided by Article 34 of the EU Visa Code of 2010.
However, while the consuls have always had this right, now they are starting to do it in practice, the newspaper said.
In particular, there have been reports of two such cases of visa cancellation, by the Consulates of Germany and Slovakia.
At the same time, representatives of consulates advise tourists who decided to cancel a hotel booking to write an e-mail to the embassy, giving their passport data, visa number and information about the changes. According to this information, tourists will be able to protect themselves from the cancellation of an already-issued visa.
In addition, according to diplomats, travelers should avoid canceling a reservation immediately on receipt of their visa, as consulates see this as a sure sign of fraud.
If you see a spelling error on our site, select it and press Ctrl+Enter