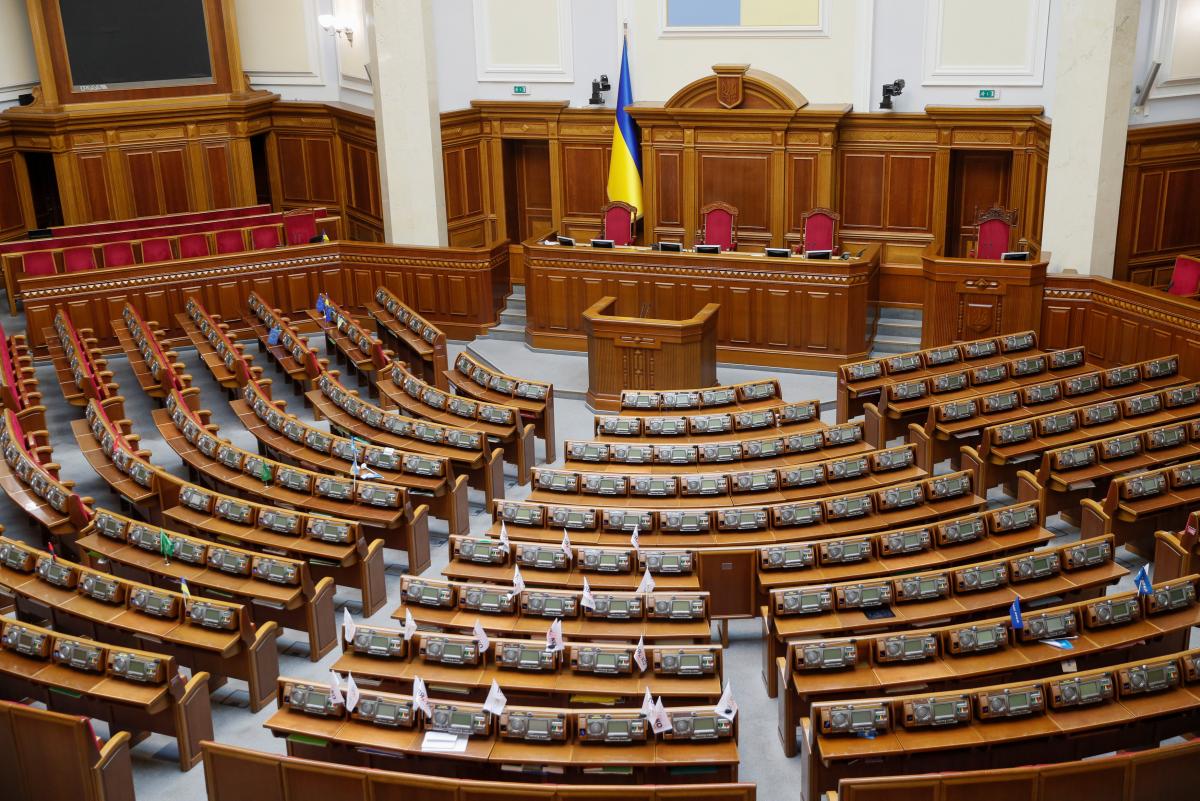 REUTERS
Five parties have every chance of reaching the 5% threshold at the early elections to the Verkhovna Rada, Ukraine's parliament: the Servant of the People Party, the Opposition Platform – For Life Party, Petro Poroshenko's European Solidarity Party, the Holos (Voice) Party, and the Batkivshchyna Party.
These are findings of a sociological survey conducted by the Sociological Group "Rating" from June 29 to July 3, 2019.
Read alsoFive political parties could become part of Rada following elections – poll
According to the survey, 62% of respondents confirmed plans to take part in the voting during the early parliamentary elections, scheduled for July 21.
The Servant of the People Party is backed by 42.3% of those who intend to vote and decided on their choice.
Another 23% said they would rather participate in the voting, 12% would not vote, 3% of those polled were undecided.
The highest willingness to participate in the voting is demonstrated by senior citizens, according to the survey.
The Opposition Platform – For Life Party is also able to overcome the required barrier with 13.4% of votes. European Solidarity climbed to the third place, enjoying the support of 8.3% of respondents. Holos would be backed by 7.2% of voters, and Batkivshchyna by 7.2%.
The Strength and Honor Party may receive 3.8% of votes, the Opposition Bloc is backed by 3.1% of voters, Volodymyr Groysman's Ukrainian Strategy by 2.8%, the Civil Position Party and the Radical Party by 2.4% each. Some 2.3% said they would support the Svoboda Party.
The rating of other political forces in Ukraine is below 2%. At the same time, as sociologists note, the leaders of the so-called "second choice" are Servant of the People (10%) and Holos (7.4%).
Some 2,500 people aged 18 and older were polled during the survey. The margin of error is not higher than 2%.