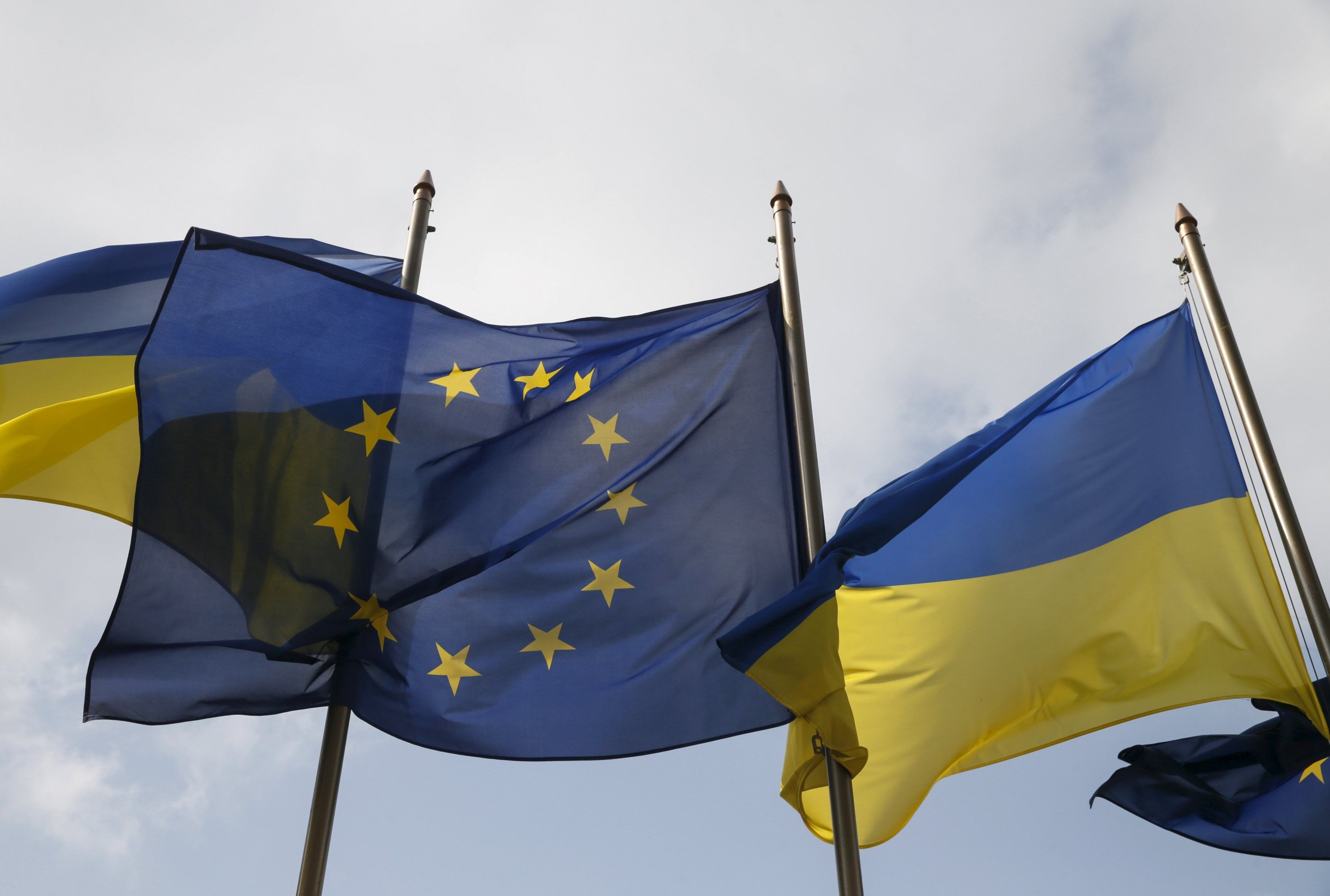 REUTERS
The European Council has named key issues on the agenda of the Ukraine-EU summit to be hosted by Kyiv on July 8.
"At the summit, the EU will reaffirm its support to Ukraine's sovereignty and territorial integrity and the implementation of the Minsk agreements. At the last European Council, EU leaders again decided to prolong the EU's economic sanctions against Russia in the absence of progress," the EC said in an announcement of the event.
"The situation in the Azov Sea and additional support measures to the region are on the agenda. Leaders will also condemn the Russian measures on granting Russian citizenship to Ukrainians living in non-government controlled areas," it said.
Read alsoEU agrees to extend economic sanctions on Russia until 2020 – media
Besides, EU and Ukrainian leaders will exchange views on the future priorities for EU-Ukraine relations. They will examine the next steps in the implementation of the association agreement.
"Leaders will review progress on the Ukrainian reform agenda, especially in the fight against corruption, and the EU's support for this process. Reforms in the energy sector, in the administration and the respect of the rule of law, are also on the agenda," the announcement said.
Leaders will discuss bilateral trade and the implementation of the deep and comprehensive free trade area (DCFTA).
According to the July 8 summit agenda posted on the European Council's website, the leaders of the EU and Ukraine will meet at 14:00 Kyiv time; a plenary session of the summit will begin at 14:40 Kyiv time. A press conference by the presidents is to begin at 16:15 Kyiv time.
The previous EU-Ukraine summit took place in Brussels on July 9, 2018.