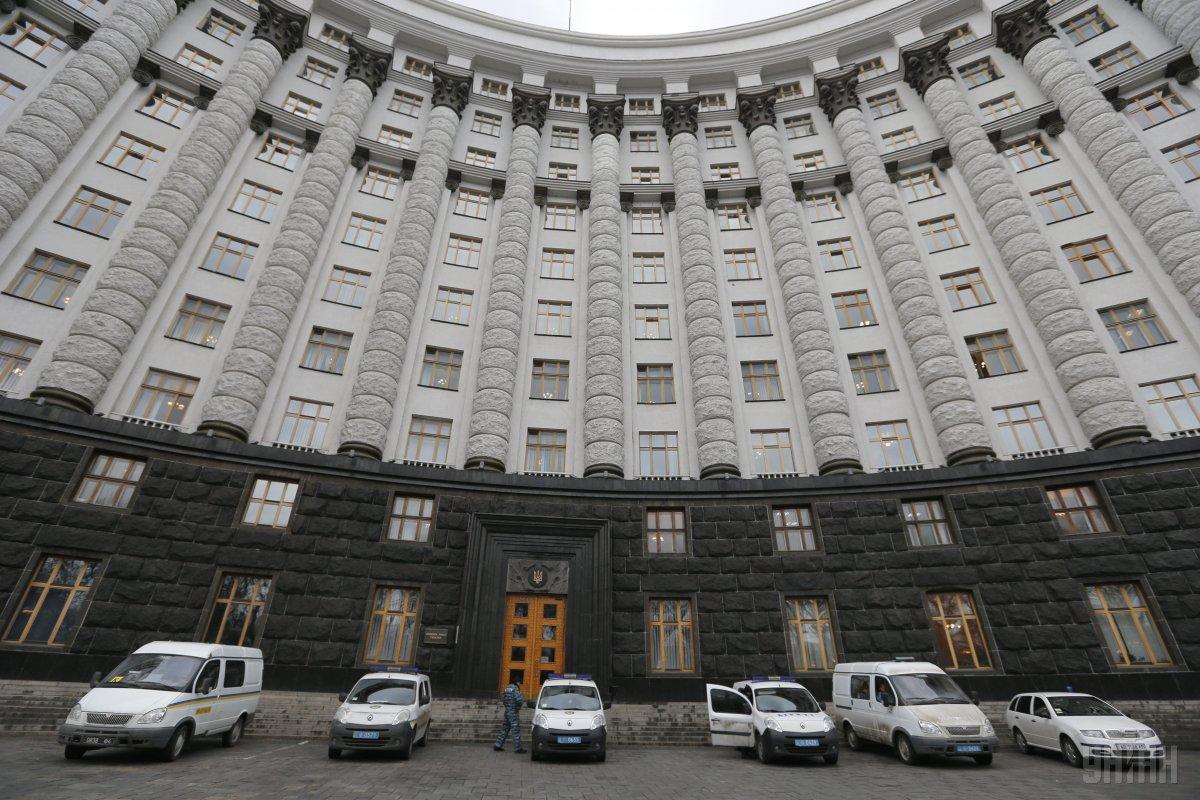 Photo from UNIAN
Ukrainians have named candidates who are best suitable, in their opinion, for the post of prime minister of Ukraine.
These are independent MP Yuriy Boyko, leader of the Batkivshchyna Party Yulia Tymoshenko, and incumbent Prime Minister Volodymyr Groysman, according to a survey conducted by Kyiv International Institute of Sociology (KIIS) whose results became available to UNIAN.
Read alsoFresh poll: Servant of the People Party remains leader in upcoming elections
During the survey, the respondents were asked a question: "Various options are now being discussed who may become prime minister after the elections to the Verkhovna Rada. Who would you like to see as the head of government among the persons from the list?"
The respondents' answers are as follows: Yuriy Boyko was backed by 12.8% of those polled, Yulia Tymoshenko by 12.3%, Volodymyr Groysman by 9.6%, Ihor Smeshko by 7.7%, Svyatoslav Vakarchuk by 4%, Anatoliy Hrytsenko by 3.5%, Petro Poroshenko by 2.7%, Andriy Sadovyi by 2%, Oleksandr Danyliuk by 1.6%, Serhiy Taruta by 0.8%, Arseniy Yatsenyuk by 2.2%, and Andriy Kobolyev by 0.1%.
Over 4% of respondents indicated "other candidates," 37.6% found it difficult to answer this question, and 3.5% refused to answer.
KIIS polled respondents across Ukraine from June 25 to July 7. Personal interviews were conducted with 2,004 respondents living in 129 cities and towns in all Ukrainian regions (except Russia-occupied Crimea) using a three-stage stochastic sample with quota selection at the last stage representing the population of Ukraine aged 18 and older.
In Luhansk and Donetsk regions, respondents were interviewed only in the territory controlled by Ukrainian authorities.
The margin of error (with a probability of 0.95 and with a design effect of 1.5) does not exceed 3.3% for indicators close to 50%, 2.8% for indicators close to 25%, 2% for indicators close to 10%, and 1.4% for those close to 5%.