US Congresswoman Kaptur says unity best weapon against Russian aggression
The most effective weapon against Russian aggression is the unity of the world, which includes Europe, the United States and its partners, such as Australia and New Zealand, U.S. Congresswoman Marcy Kaptur in an interview with Ukrainian news service TSN on Sunday.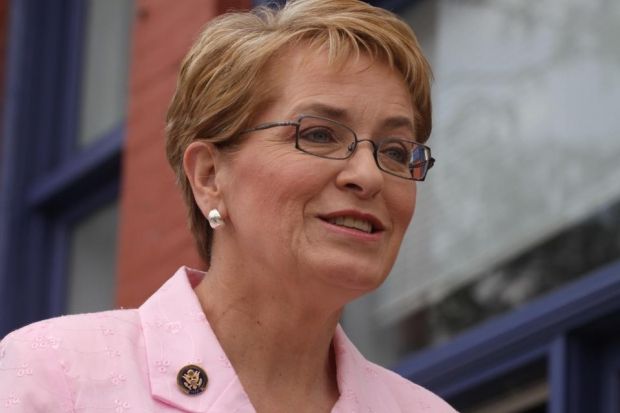 Photo from facebook.com/Marcy-Kaptur
"Unity is really important. We see that Russia, even with its closest neighbors, is very noticeably slanted in its television broadcasts in different countries, and it attracts native speakers to its propaganda machine," Kaptur said.
"And the cup of patience for the whole of Europe is already full. I think it's very clear what President Putin is," she said.
"Putin is engaged in Russian expansion and it is very, very dangerous," Kaptur said.
"I think that we have [a problem] to deal with. And I believe that for the UN and for NATO this role is very important, and all the nations around the world should assume responsibility and take the side of Ukraine as a free and independent state."
If you see a spelling error on our site, select it and press Ctrl+Enter