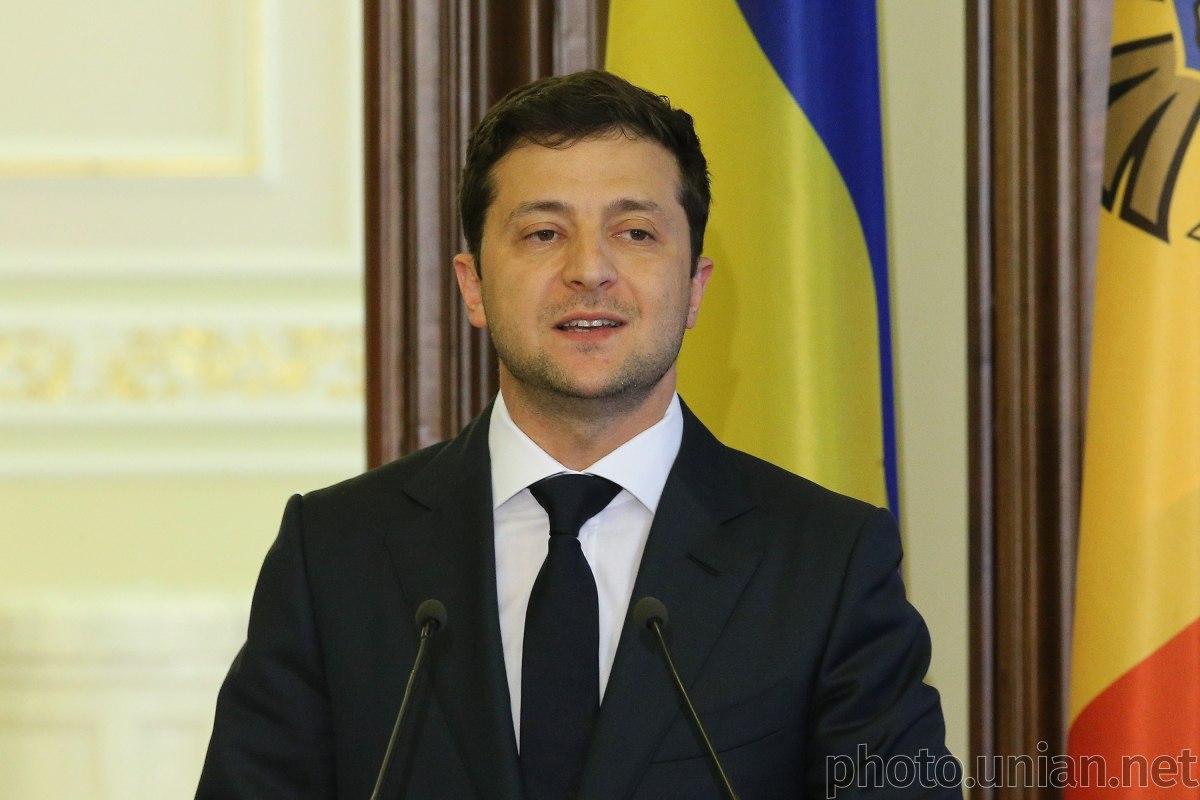 Zelensky wants to step up lustration rules / Photo from UNIAN
Ambassadors of the G7 countries – the United States, the United Kingdom, Canada, France, Italy, Germany, and Japan – have criticized Ukrainian President Volodymyr Zelensky's initiative to extend lustration to the president and other high-ranking officials who held positions since February 23, 2014.
"Electoral change and political rotation are the norm in democracies. Indiscriminate bans on all participants in executive and legislative governance are not. Since 2014, we have been appreciative of reform progress achieved in some important areas. While it is right to hold those guilty of abusing their office to account, the situation in Ukraine today is, in our conviction, not comparable to that after the Revolution of Dignity," says a statement posted on the Twitter account of the French Presidency of the G7 Ambassadors' Support Group in Kyiv.
Read alsoZelensky's bill on expansion of lustration registered in Rada
As UNIAN reported, a presidential bill was registered in the Verkhovna Rada, Ukraine's parliament, to extend norms of lustration to the president, ministers, lawmakers and other top officials who have held their posts since February 23, 2014.
Zelensky, via a video address on July 11, proposed extending the law on lustration to include the president, all lawmakers, ministers, secretary of the NSDC, and other officials who held positions in the period from February 23, 2014, until May 19, 2019.