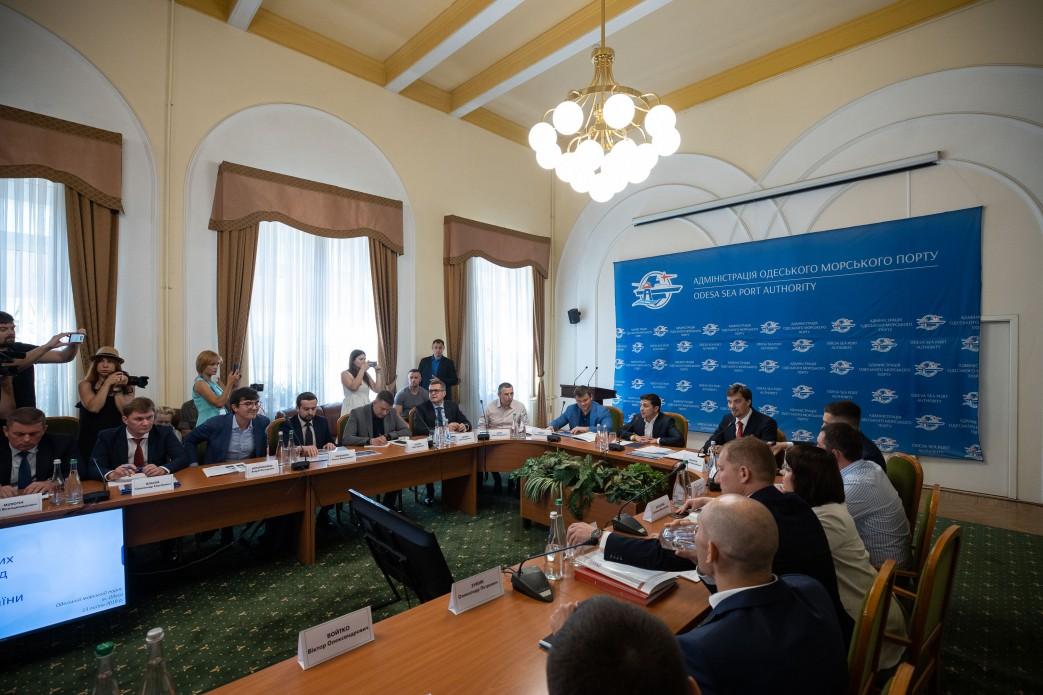 president.gov.ua
Ukrainian President Volodymyr Zelensky demands that Acting Head of the State Fiscal Service (SFS) of Ukraine Oleksandr Vlasov resign due to the failure to implement their agreement on the dismissal of the heads of four customs offices.
Read alsoZelensky taps new Zakarpattia governor, promises turbulent times for smugglers
"I would like you to write a resignation letter. Do not go on vacation, resign if you cannot handle people in your vertical. Please tell me the date so that I can find out about that not from Facebook, but from the actual documents," the president said at a meeting on the development of Ukraine's seaports in Odesa on July 13.
Zelensky explained his demand with the fact that Vlasov had not dismissed heads of customs in Volyn, Zakarpattia, Lviv, and Chernivtsi regions, as was demanded by the president during a meeting in Uzhgorod on July 6. Moreover, Vlasov's post on Facebook about their suspension was false.
"I asked you to give me real documents. They did not match your post on Facebook. That is, you have placed people on leave," the president said.
The SFS Acting Head noted that after the meeting in Zakarpattia region, he had suspended two officials and placed two others on leave due to the health conditions of their close relatives.
"I will write a resignation letter today," Vlasov said.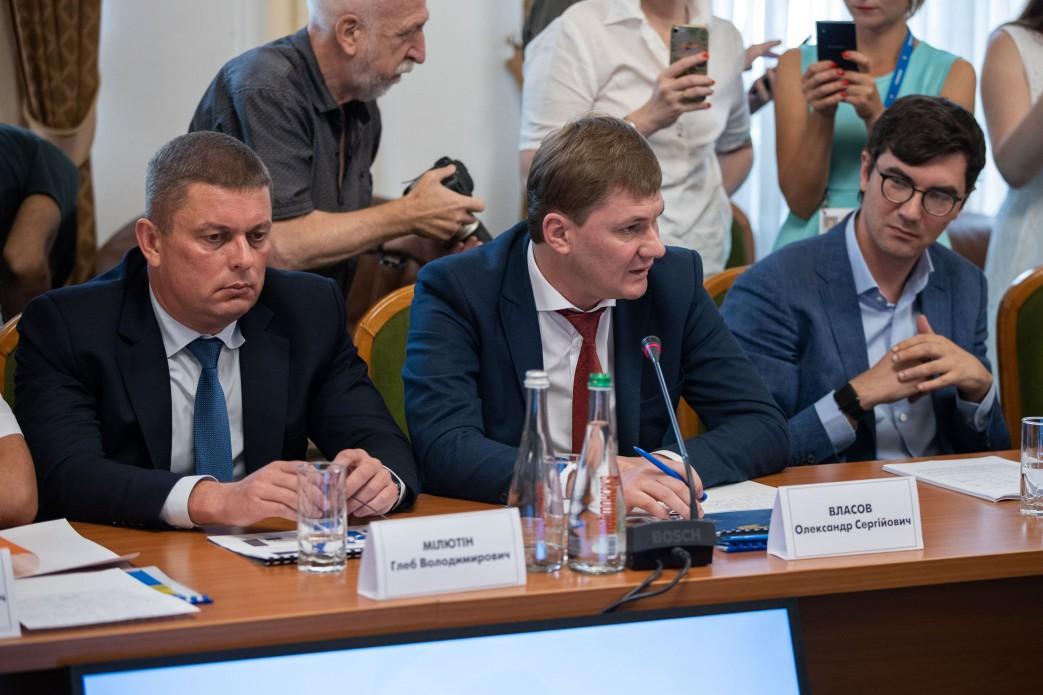 president.gov.ua