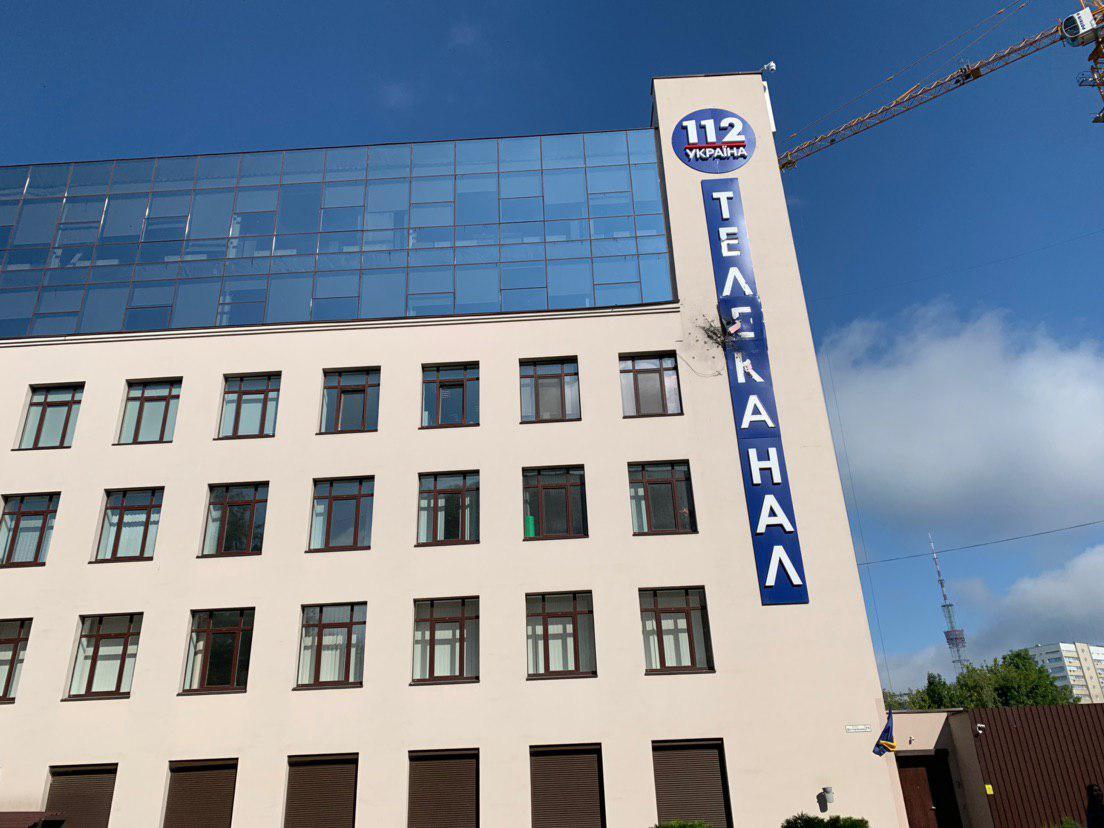 TV Channel 112 Ukraine has recently come under attack / Photo from 112.ua
The 112 Ukraine TV Channel has canceled the public premiere of Oliver Stone's new controversial documentary, Revealing Ukraine, as per the recommendation of the International Editorial Board.
The channel announced this on its website.
"The recommendations come as a response to the possible sanctions to the 112 Ukraine TV channel, as well as the possible opening of criminal cases for announcing the Oliver Stone documentary," it said.
Read alsoMedvedchuk's press service denies acquisition of TV Channel Inter
Revealing Ukraine is a documentary that covers events on the Maidan late in 2013 and early 2014, developments in Donbas and the link with Russia's meddling in the U.S. elections.
Oliver Stone also sits with Russian President Vladimir Putin to interview him and his closest ally in Ukraine Viktor Medvedchuk and the latter's wife, Oksana Marchenko. Putin is godfather to Medvedchuk's daughter, Darya, and Russian Prime Minister Dmitry Medvedev's wife Svetlana is her godmother.
In 2017, Oliver Stone produced a mini-series about Putin and also was the executive producer of his previous documentary, Ukraine on Fire. He also interviewed former President of Ukraine Viktor Yanukovych.
In his review of Revealing Ukraine, published by The Daily Beast, Pierre Vaux, an editor at Interpreter Magazine, writes: "The trailer for Revealing Ukraine is a mess. Half-finished lines of dialogue are cut with sinister, dramatic music as if they are of great importance when they often seem to be cut from the middle of phrases, leaving them incomprehensible."
"The re-use of so many elements from Stone's previous documentary, Ukraine on Fire, screams of a bargain-bin production. In fact the promotional poster for Revealing Ukraine even uses the exact same photo of Stone from that of Ukraine on Fire – and in the same position no less," Vaux said.