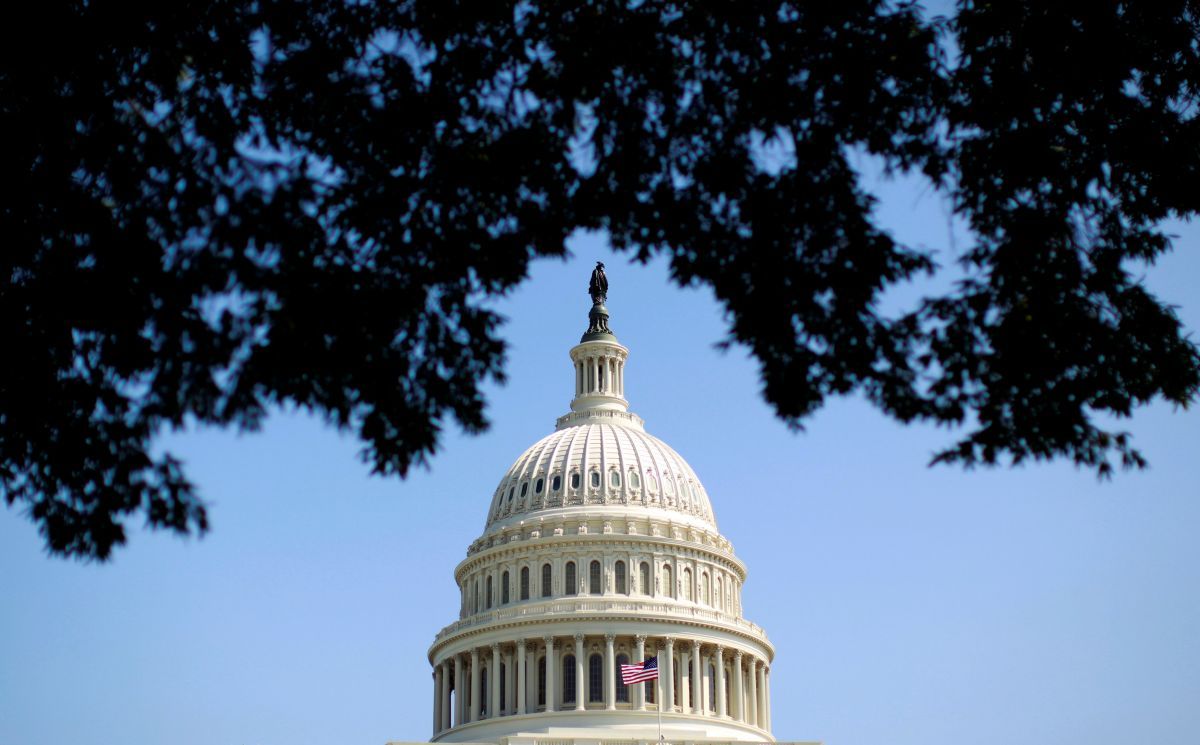 REUTERS
The U.S. Senate unanimously adopted a resolution on the 5th anniversary of the Revolution of Dignity and the memory of the Heavenly Hundred Heroes, as reported by the Embassy of Ukraine in the United States.
With the Resolution, the United States, among other things, condemns the aggression of the Russian Federation against Ukraine and the construction of Nord Stream 2, which legislators call a "major threat to European security, seeks to further undermine Ukraine's economic stability, and threatens to increase the country's vulnerability to further Russian military incursions," the Embassy wrote on Facebook.
The U.S. Senate "calls upon the United States Government, as well as its international allies and partners, to maintain a strong sanctions regime against the Russian Federation until it upholds its international obligations towards Ukraine, including the Budapest Memorandum on Security Assurances and the Minsk Agreements," the Resolution says.
Legislators expect that peaceful, free and fair parliamentary elections, are held in Ukraine, and congratulates the Ukrainian people on the occasion of the successful holding of free and fair presidential elections, the diplomats wrote.
Read alsoManaged chaos: Putin has two scenarios of meddling in Ukraine elections
The Senate "encourages the Government of Ukraine to continue implementing crucial reforms to fight corruption, build strong and free markets, and strengthen democracy and the rule of law."
As UNIAN reported earlier, the U.S. House of Representatives approved new sanctions against Russia over election meddling.