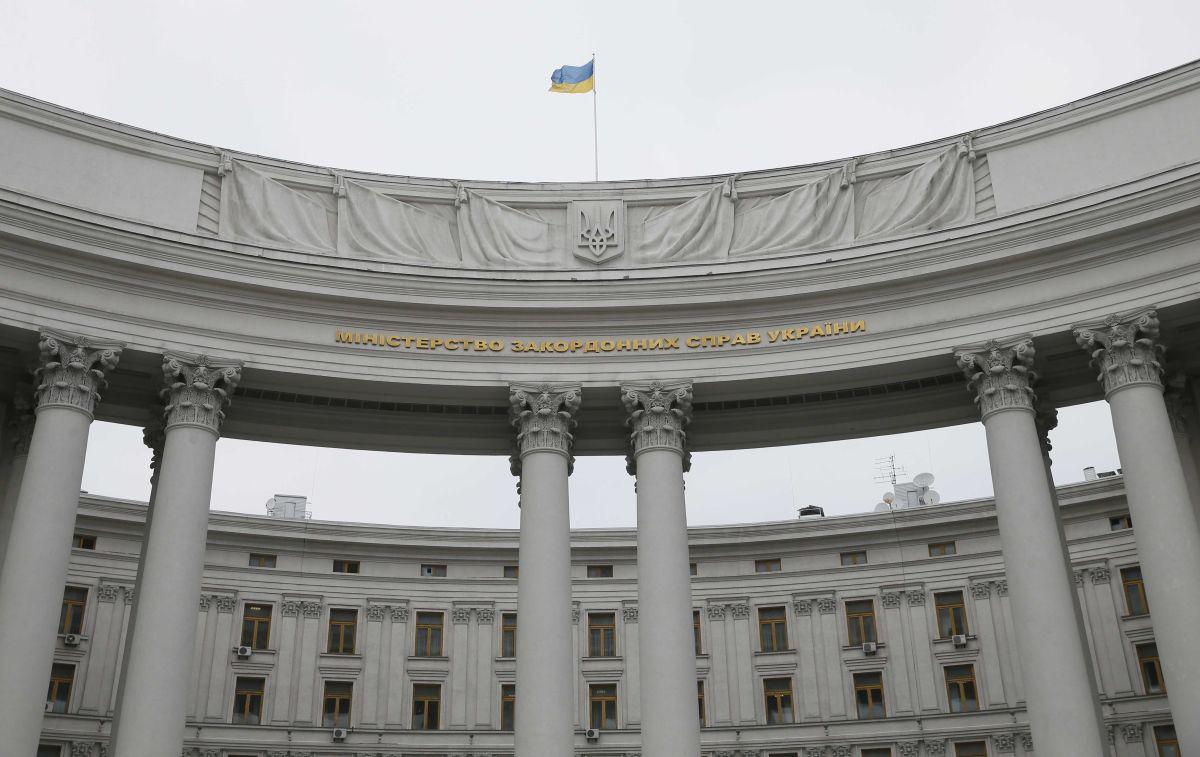 REUTERS
The Ministry of Foreign Affairs (MFA) of Ukraine strongly condemns the new attempt by the Russian authorities to extend the simplified procedure for acquiring Russian citizenship to Ukrainian citizens, the residents of Donetsk and Luhansk regions.
The ministry said in a statement that the actions of the Russian side are undisguised interference in the internal affairs of Ukraine as an independent and sovereign state, a serious threat to security throughout the European continent.
"It is symptomatic that this provocation was made in response to the initiatives of the Ukrainian side to de-escalate the situation. Despite numerous statements of the desire to establish peace as soon as possible, by its actions, the Kremlin is demonstrating its frank intention to continue the hybrid war against Ukraine," the statement says.
Read alsoPeople as bargaining chips: Russia using Ukrainian POWs to get concessions from Ukraine
The ministry said the Kremlin's decrees on "passportization" would not be recognized by the Ukrainian side.
The MFA categorically demands that the Russian side urgently repeal all aggressive decisions against Ukraine and eliminate their negative consequences.
The statement says that, against the background of the Kremlin's actions, the foreign ministry has already prepared for consideration of the National Security and Defense Council of Ukraine a list of measures to protect national security, the legal rights and interests of Ukrainian citizens in accordance with international law and Ukrainian legislation.
The MFA demands that Russia "stop torpedoing peace efforts in the Normandy format and in the Minsk process, and begin to fulfill its obligations."
The Ukrainian MFA also expects from international partners not to recognize these Russian documents and any transactions, to strengthen individual and sectoral sanctions as a joint international tool for coercing the Kremlin to peace.