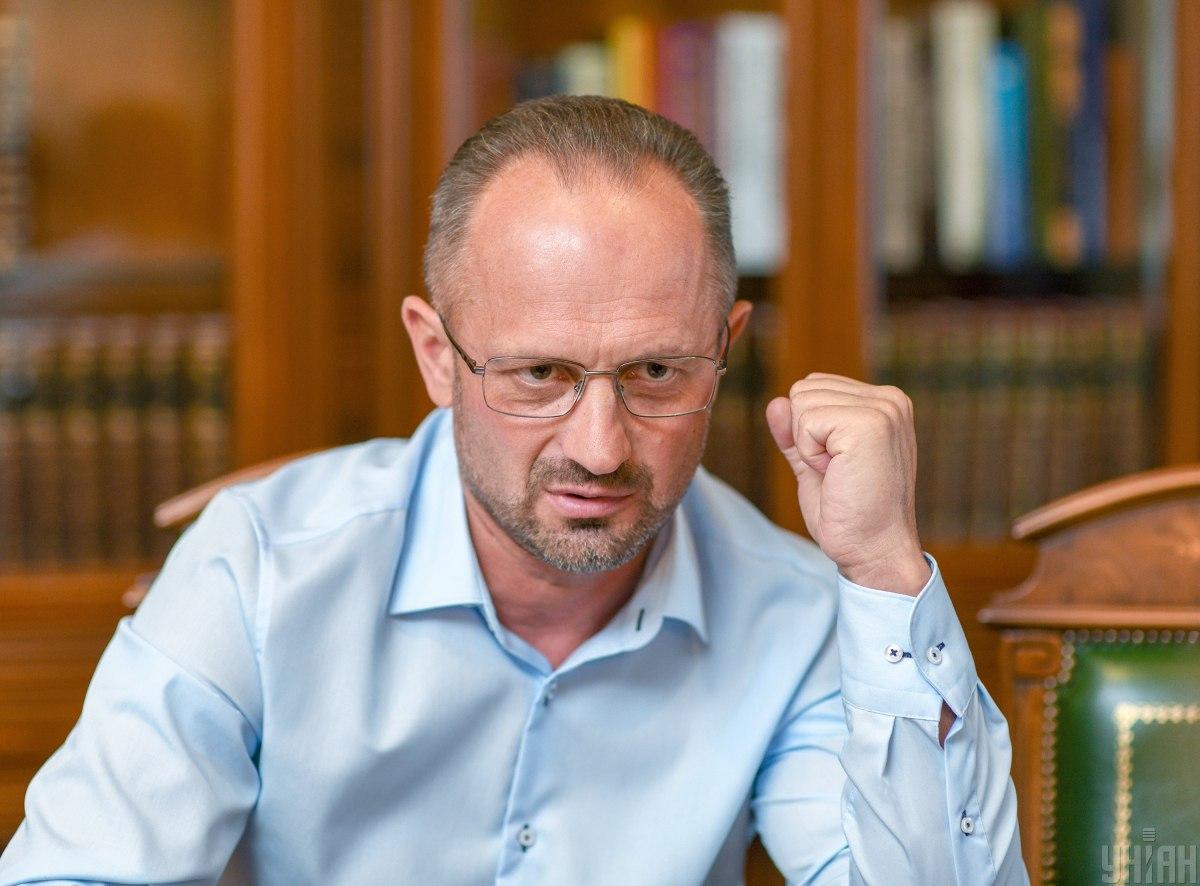 Photo from UNIAN
Representative of Ukraine in the political subgroup at the Trilateral Contact Group (TCG), Roman Bezsmertnyi, says the parties in Minsk yesterday agreed to launch the procedure for the exchange held persons: 69 citizens of Ukraine for 208 people from the swap list provided by another side.
"The most important thing is that an agreement has been reached to begin the procedure for the exchange of POWs, illegally detained, and convicted persons at a ratio of 208 to 69," Bezsmertnyi told a briefing in Kyiv Thursday, July 18, according to an UNIAN correspondent.
Read alsoUkraine, Russia to swap several held persons within month – Prystaiko
According to the official, the Ukrainian side was ready to begin the procedure yesterday. "We could even arrange this swap today," he said.
He noted Ukraine's offer had been supported even by representatives of the self-proclaimed entities in eastern Ukraine, while the Kremlin opposed the initiative.
"In the end, we agreed to carry out the procedure of 'legal cleansing.' These 208 and 69 are persons with different categories of "legal cleansing" required. It may take several days, several weeks, and for some people – several months, but this procedure has been launched," Bezsmertnyi said.