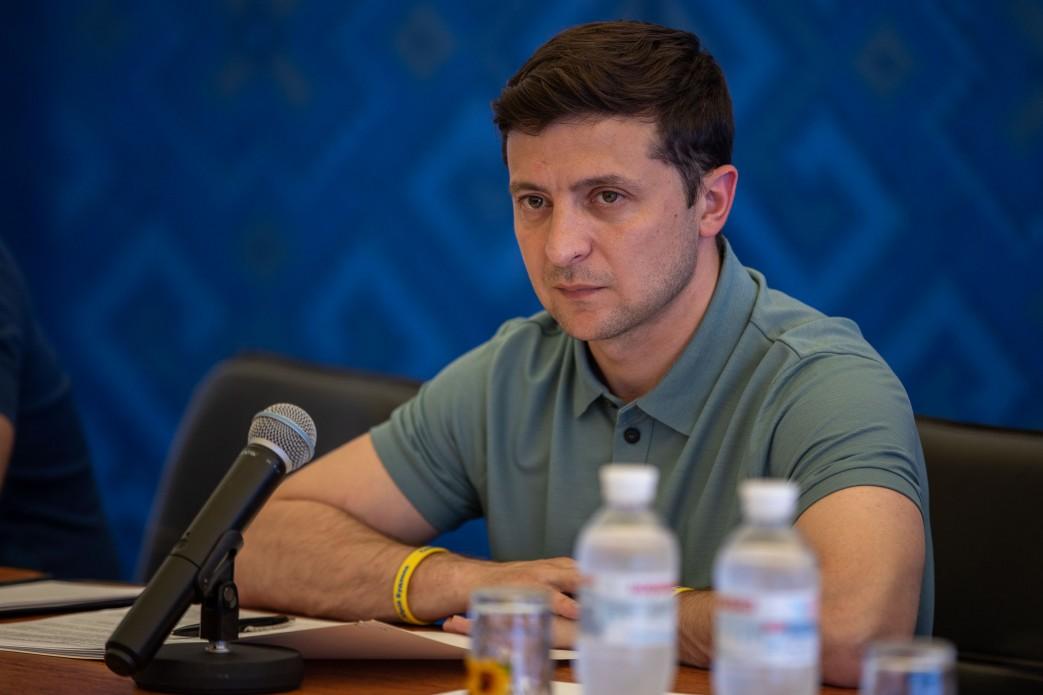 president.gov.ua
President of Ukraine Volodymyr Zelensky says he sees at the post of Ukraine's prime minister a professional economist with no political past, who has not previously headed either the Cabinet of Ministers or Parliament or a political faction in the Rada.
Speaking with reporters after casting his ballot at a polling station in Kyiv's Obolon district, Zelensky said: "Prime Minister… I'll be honest with you – and some people who are running for parliament today may not like it – I think this person should be an absolutely professional economist," an UNIAN correspondent reports.
Read alsoZelensky outlines time frame for nominating Ukraine's new prosecutor general
Zelensky stressed that he sees as the future head of government someone who has no political past.
"I would very much like this to be an absolutely independent person who has never been a prime minister, a speaker or a leader of any faction. And I do see such a person," he added.
"Honestly, I'll tell you – I'm already holding consultations, I'm talking with them, I want to have a vision together with certain people," the head of state said.