The origin of arrested Bochkovsky's bail being verified – adviser to interior minister
Ukraine's State Financial Monitoring Service has frozen the bail put up for former head of the State Emergency Situations Service Serhiy Bochkovsky.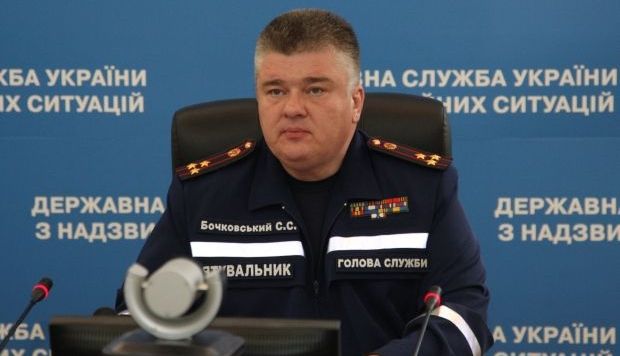 Bochkovsky's bail has been frozen for verification / Photo from mns.gov.ua
MP, adviser to the Interior Minister Anton Heraschenko announced this on Facebook.
According to him, the funds have been frozen in order to "undergo verification of the origin of the assets that are being used as bail."
"If it has been revealed that the money set up as bail is of criminal origin, it will be used as the reason for opening another criminal case," Heraschenko wrote.
The minister's adviser said that Bochkovsky's deputy Vasyl Stoyetsky, who was also under arrest, was released on March 31 on bail worth UAH 1.182 million on condition that he is to visit investigators on demand and attend court hearings.
If you see a spelling error on our site, select it and press Ctrl+Enter