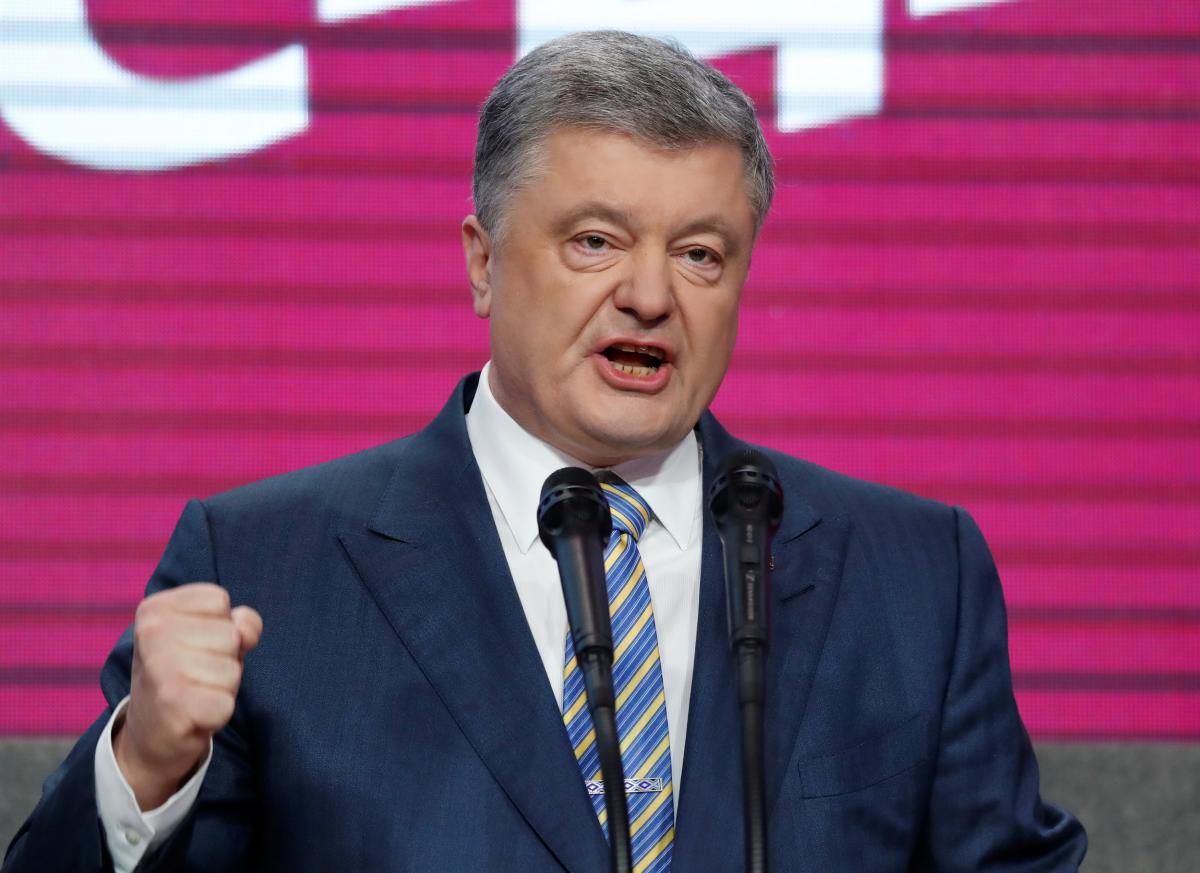 REUTERS
The European Solidarity Party led by former Ukrainian President Petro Poroshenko has won parliamentary elections in foreign constituencies as 100% of the ballots were processed.
Read alsoFive parties make it to Ukraine's parliament: Half of protocols processed
The European Solidarity Party has got 29.5% of the votes abroad, the Servant of the People Party has gained 28.1%, Okean Elzy frontman Svyatoslav Vakarchuk's Holos (Voice) Party has 19.6%, according to the data published on the official website of the Central Election Commission of Ukraine.
The Party of Sharij gets 4.4%, the All-Ukrainian Union Svoboda has 4.2%, the pro-Russian Opposition Platform – Za Zhyttya (For Life) Party has scored 3.6%.
Ex-SBU chief Ihor Smeshko's Strength and Honor Party has 3.0%, and the Batkivshchyna Party led by Yulia Tymoshenko has got 2.0%.
Other parties received less than 2% of the vote.
In total, 102 polling stations were opened in foreign constituencies.