Preparations for Donbas elections to start after full ceasefire – Merkel
According to her, all sides are interested that the elections could take place.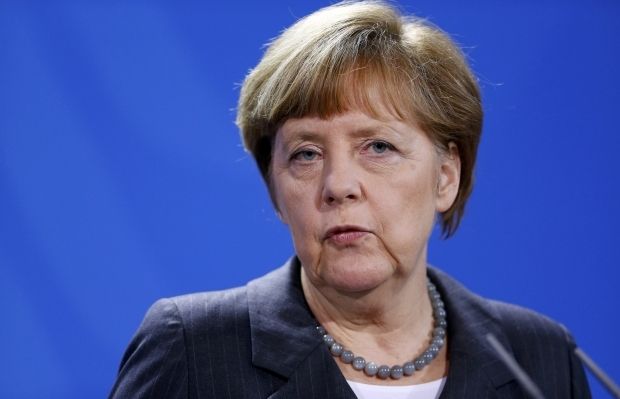 REUTERS
German Chancellor Angela Merkel says that preparations for the local elections in Donbas in eastern Ukraine will start after the full ceasefire has been established and heavy weapons have been withdrawn.
She announced this at a joint press conference with Ukrainian Prime Minister Arseniy Yatseniuk in Berlin on Wednesday, an UNIAN correspondent reported.
"These elections are among the measures that were defined in February 2015 [in the Minsk II peace agreements]. To implement this, of course, we need that weapons, mainly heavy ones, be withdrawn. It has been done partly, but we haven't received [a report] from the OSCE [Special] Monitoring Mission that the process has been completed," she said.
In that connection, she stressed, "that is why preparations for the elections will start only when this condition has been met."
"We have been talking about this, a Normandy Four meeting has taken place, they have started forming ad hoc groups, and these groups will be handling the elections. And the objective is to help Ukraine restore its territorial integrity and regain control of its borders," Merkel explained.
According to her, all the sides are interested that the Donbas elections could take place.
If you see a spelling error on our site, select it and press Ctrl+Enter