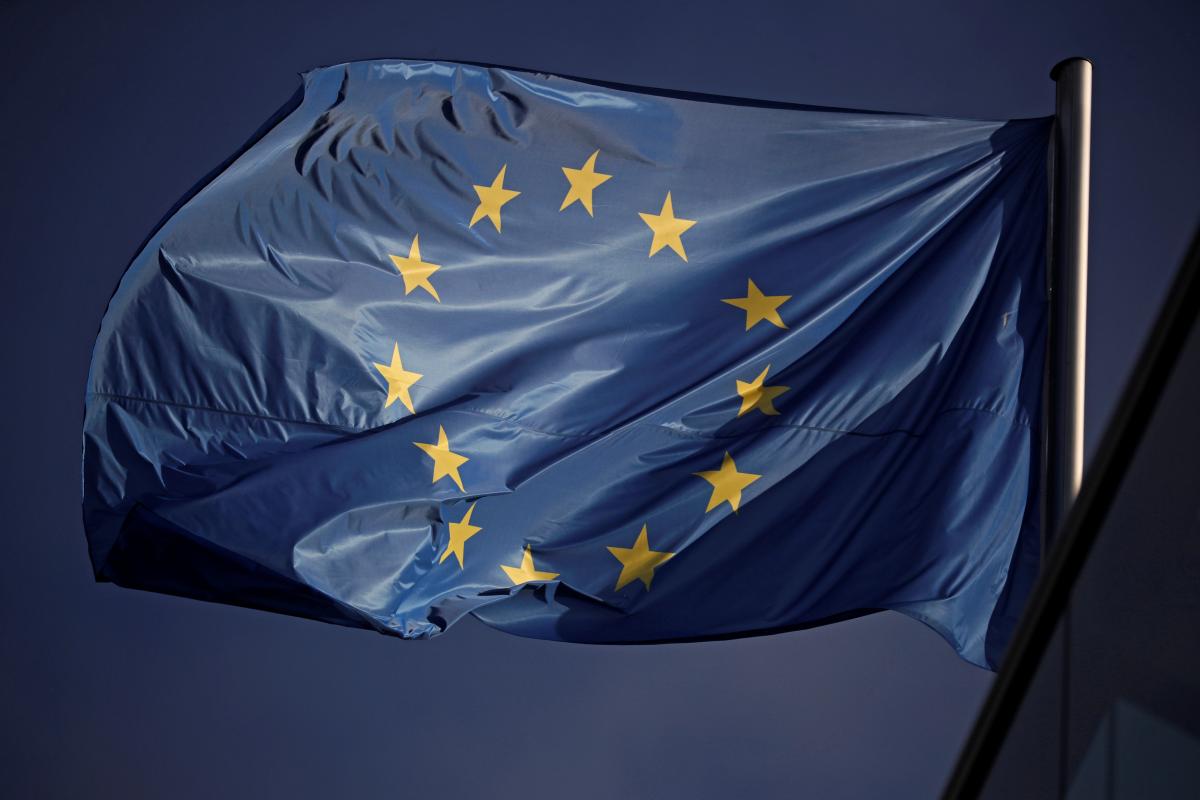 REUTERS
The European Union has commented on the holding of early parliamentary elections in Ukraine.
Read alsoVolker congratulates Ukrainians on parliamentary elections, announces visit
"Parliamentary elections took place in Ukraine on July 21. Following the presidential elections in March and April, the Ukrainian people have once again given a strong mandate for reform for the next five years. It is now the responsibility of the new authorities to meet the expectations of Ukraine's citizens," Spokesperson for Foreign Affairs and Security Policy/European Neighbourhood Policy and Enlargement Negotiations Maja Kocijancic said in a statement on July 22.
According to her, the European Union stands by a democratic, stable and prosperous Ukraine.
"We look forward to continuing to advance our political association and economic integration and deliver on the reform process at the core of our Association Agreement, and closely cooperating to that end with the new Verkhovna Rada and the new Government, once formed. These reforms include furthering the rule of law, fight against corruption, energy and macro-economic stability, to the benefit of Ukraine's citizens," Kocijancic said.
"It is important that the Ukrainian authorities address the shortcomings identified, on the basis of OSCE/ODIHR recommendations, ahead of the established electoral cycle, including the 2020 local elections," she added.